Nintendo Switch indie games are about to get some love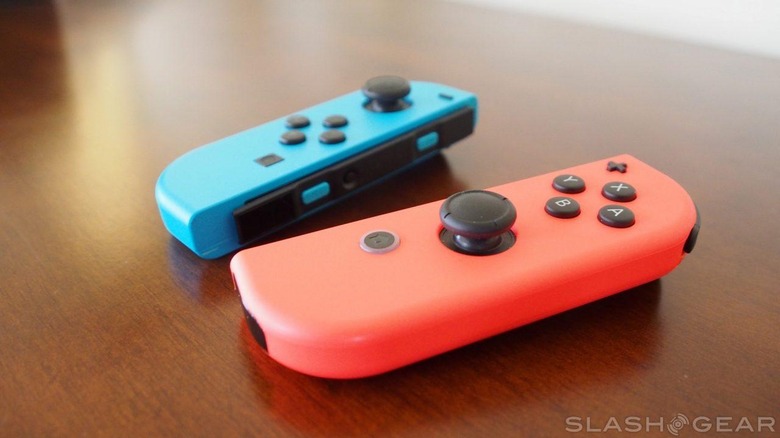 Earlier this month, Nintendo premiered a new Direct that focuses on some of the triple-A titles launching for the platform over the course of 2018. There weren't very many indie titles detailed during that Nintendo Direct, and today we're discovering that there was a good reason for that. Nintendo announced today that it will host a new showcase next week that is entirely dedicated to upcoming indie games on the Switch.
Nintendo has done this before, calling its presentations "Nindies Showcases." For now, we don't know what Nintendo plans to talk about during the show, but if it's anything like the last one, we can expect a lot of different announcements. We might even get some release dates for indie titles that were announced during last year's showcases, as there are a few that have yet to launch.
Attracting indie developers is a big part of Nintendo's strategy for the Switch, and arguably just as important as pulling in third-party triple-A developers. The Switch is already home to a few high-profile indie ports, such as Stardew Valley, The Binding of Isaac, Minecraft, and Enter the Gungeon, so expect Nintendo to pursue other indie titles that have found popularity on competing platforms.
Aside from whatever Nintendo announces next week, we already know that it's going to be a pretty big year for the Switch. The most recent Nintendo Direct revealed a few new ports, including Undertale, Okami HD, and Crash Bandicoot N. Sane Trilogy. On top of those, we learned that Super Smash Bros is also coming to Switch this year, but no other details were shared.
Here's hoping that the indie games Nintendo has lined up means an even bigger 2018. You'll be able to catch the next Ninides Showcase on Tuesday, April 20 starting at 9 AM Pacific/12 PM Eastern. Nintendo will be live streaming the show over on its website and on YouTube, and of course, we'll have coverage of the showcase here at SlashGear.