Nintendo Direct: Super Smash Bros on Switch, WarioWare, Splatoon 2 DLC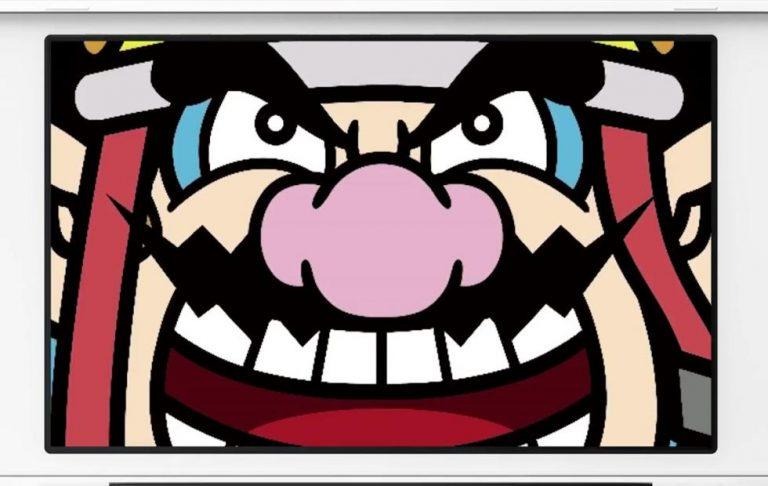 Nintendo just finished its second Direct presentation of the year and suffice it to say, fans have a lot to look forward to across all the company's gaming devices. Except for the Wii U. The Nintendo Switch and the Nintendo 3DS are the stars of the show, with both new games and ports of popular ones. The new titles still coming exclusively to the 3DS reaffirms Nintendo's commitment to what some presumed would be left by the wayside in the Switch's wake.
Nintendo saved the best for last, but it's probably also the most important but also least detailed part of today's Direct. Super Smash Bros. is indeed coming to the Switch sometime this year. But other than a short heart-pumping teaser, that's pretty much all Nintendo had to say about it.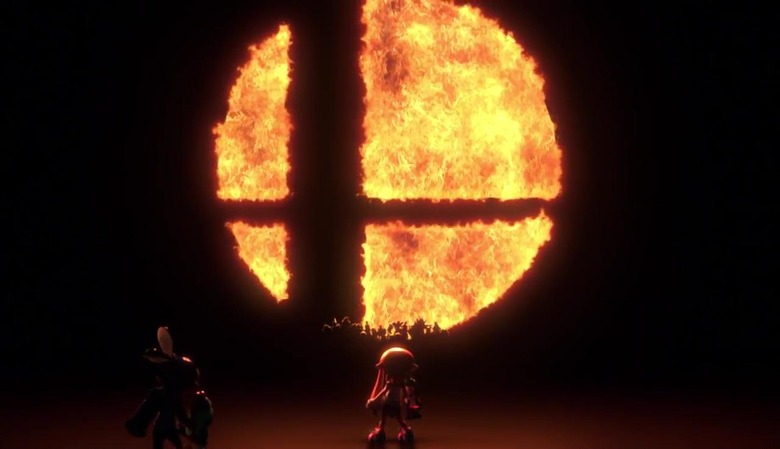 Considering that teaser involved Splatoon's Inkling Girl, it's almost fitting that Splatoon 2 will be one of the first Switch games to enjoy something new this year. Coming in April is a 3.0 update but fans might want to wait a bit more for something bigger in summer. The game is getting its first paid DLC and, surprisingly enough, it's a single-player story mode.
A few months later, the Switch will be getting one of its most anticipated games. Square Enix's Octopath Traveler is finally getting a release date, which is set on July 13. Until then, enjoy some more piecemeal info to get you ready for the JRPG's arrival.
The Nintendo Switch is also getting a few ports of some famous and some not so famous titles. South Park: The Fractured But Whole and its DLCs are arriving April 24. Okami is getting an HD version and a Switch port, which will let you feel like an artist swinging your Joycon. Of course, there's also the Crash Bandicoot N Sane trilogy. And finally, Dark Souls Remaster, which will come with, drumroll please, a Solaire of Astora amiibo.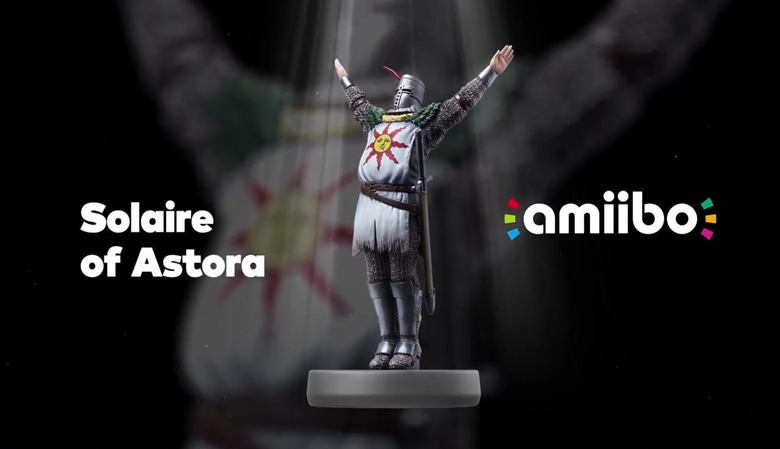 The Nintendo 3DS is getting more than its fair share of new games, of course. At the very top of that list is WarioWare, the beloved collection of insane minigames. And it's no mere port either but boasts of 300 such games, perhaps the largest collection in its run. A couple of new Mario games are also in line, with a Luigi's Mansion remake and a new Mario & Luigi: Bowser's Inside Story and Bowser Jr.'s Story for next year.