Nintendo Switch indie game presentation coming this week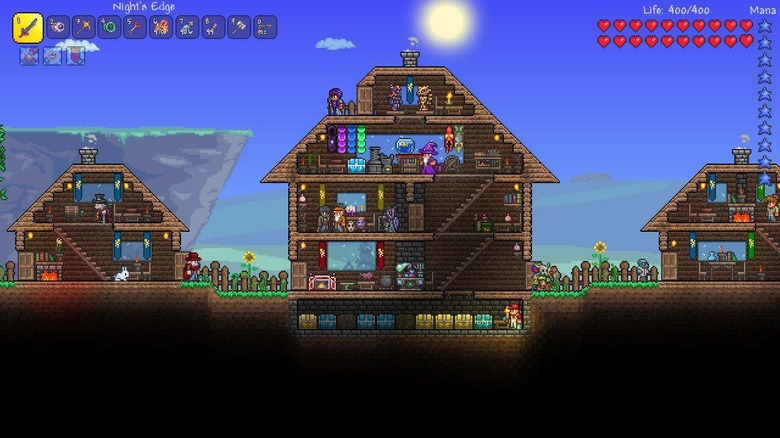 For weeks now, Nintendo Switch fans have been expecting the announcement of a new Direct broadcast announcing games for 2019. All the while, Nintendo has stayed silent, much to the dismay of those fans. Today Nintendo announced a new Indie Highlights broadcast, and while it may not be the Direct people have been hoping for, it may mean that bigger things are coming.
This Indie Highlights presentation will premiere tomorrow, January 23, at 9 AM Eastern. Nintendo says that it will cover some of the indie titles launching for Switch throughout 2019, so chances are we'll finally get some release dates for some long-awaited games – specifically, we're looking forward to a release date for Wargroove, which was announced before the Switch itself even launched.
It seems that this Indie Highlights presentation will be the work of Nintendo of Europe. Nintendo of America has seemingly made no mention of the presentation, and at the time of this writing, Nintendo UK is the only arm of the company that has said anything about it on Twitter.
That suggests Nintendo of America might be planning a presentation of its own. The last time a Indie Highlight video published (by Nintendo UK, no less), Nintendo of America followed up shortly afterward with an Nindies Showcase. Assuming Nintendo is following the same structure here, we can probably count on seeing an Nindies Showcase toward the end of this week or at the beginning of next week.
Regardless of when Nintendo of America gets around the publishing the next Nindies Showcase or Direct, we now have this Indie Highlights presentation to look forward to. You'll be able to watch the broadcast over at Nintendo's Indie Highlights hub, which suggests that games like Terraria, Windjammers 2, and Slay the Spire will feature in tomorrow's presentation. We'll be covering the reveals here at SlashGear too, so stay tuned for more!