Here Are All Of The Games Announced During Today's Switch Nindies Showcase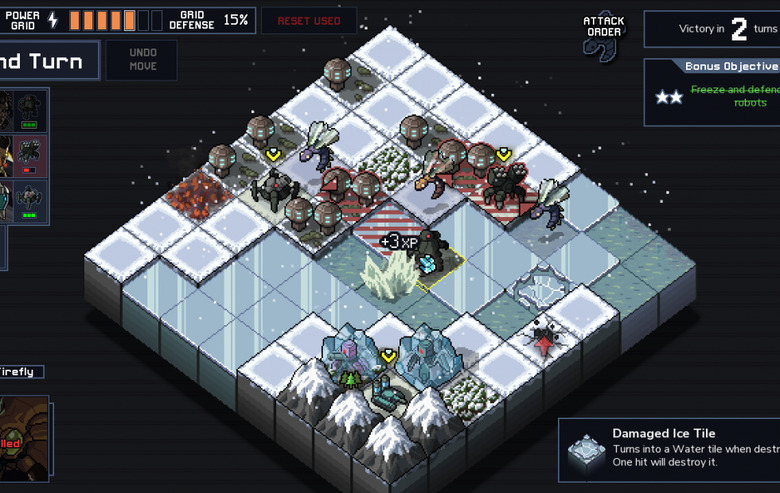 As promised, today Nintendo hosted a new Nindies Showcase livestream, previewing some of the indie titles that are heading to the Nintendo Switch. The Switch's indie lineup has been the topic of a lot of discussion lately, with Nintendo of Europe highlighting a collection of upcoming indie titles in a separate separate video that was published last week. At the beginning of this Nindies Showcase, Nintendo's Kirk Scott said that this is something of follow-up to last week's video.
Since we're splitting reveals between two videos here, the Summer 2018 Nindies Showcase was a little lighter on games than these presentations usually are. Even with that in mind, plenty of exciting games received some screen time today. Nintendo's presentation started off with the reveal of Hyperlight Drifter: Special Edition, which is a game that has found a lot of success on other platforms and seems perfect for the Switch.
We also learned that TowerFall is heading to the Switch, as is Into the Breach. Into the Breach launched on PC earlier this year and comes from the people who made the excellent FTL: Faster Than Light, and it's actually landing on the Switch today. Have a look at the list below for all of the games that were covered in today's presentation, along with their current release dates:
Hyperlight Drifter: Special Edition – September 6

TowerFall for Nintendo Switch – September 27

Treasure Stack – Winter

Zarvot – October 2018

Mineko's Night Market – Early 2019

Samurai Gunn 2 – Early 2019

Bullet Age – November 2018

The World Next Door – Early 2019

Levelhead – November 2018

King of the Hat – Early 2019

Untitled Goose Game – Early 2019

Into the Breach – August 28
Toward the end of the video, we saw a sizzle reel that briefly touched on some of the indie titles that have already been confirmed for the Switch, including Wasteland 2: Director's Cut, Bastion, The Messenger, Undertale, and Transistor. Scott also announced that Nintendo has added a new indie channel to the Nintendo Switch, allowing you to keep up to date with all of the indie announcements directly from your console.
So, even though this Nindies Showcase may not have been as long as we'd usually expect, it still showed off some games worth paying attention to. Between this and last week's video, there certainly seem to be a lot of titles on the way to the Switch, which should do a lot to fill in the gaps between major first and third-party releases. Are you excited about any of the games announced today? Head down to the comments section and let us know!