Nintendo just revealed a ton of indie games heading to Switch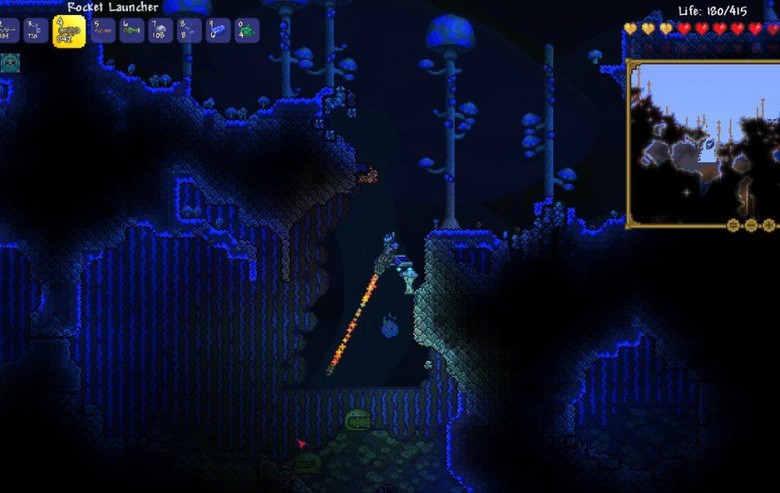 Super Smash Bros Ultimate might be the most anticipated Nintendo Switch game of the year, but there are still plenty more games coming to the platform before the year is out. Today, Nintendo UK published a nearly 23-minute video to highlight some of the indie games coming to Switch in the near future. The company has done this plenty of times before, calling the indie games it's particularly excited about "Nintendo Nindies."
The difference this time around is that we didn't get any advance warning of this video – it was seemingly published out of the blue. We won't complain about that, as there's plenty of reason to get excited about the future of indie games on the Nintendo Switch. Today's video talked about some of titles we've heard about in the past, such as Bad North, which was revealed early on in the Switch's life and is getting a surprise release today.
Besides covering a few games we already knew about, this video made quite a few surprise announcements. Some of the biggest announcements include Switch ports of Slay the Spire (due out early next year) and Terraria (releasing sometime in 2019). Windjammers is also getting a sequel all these years later, and that'll be here next year.
Just as well, Prison Architect: Nintendo Switch Edition is releasing today, while its Escape Mode DLC will be releasing later this summer. Everspace, a space shooter roguelike that launched on PC last year, is headed to the Switch in December, while 11 Bit Studios will be bringing a number of its titles to the platform as well. This includes Moonlighter, which launches this autumn.
Even though we've covered a lot of announcements made in this presentation, there's still plenty more to see for yourself. Check out the video above for all the details, and head down to the comments section to tell us which indie title you're most excited for.