Nintendo Switch dock confirmed to only be for TV output & charging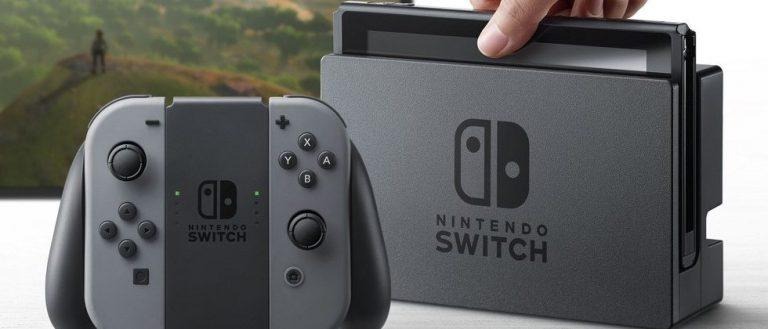 Nintendo's new Switch is certainly an interesting piece of hardware, but there's still many things we don't know about the upcoming game console, and even more the company won't tell us. Fortunately there are a few small details that Nintendo has clarified since the initial teaser video was released last week, including the fact that the console's docking station is little more than, well, a dock.
Speaking to IGN, a Nintendo rep said that the dock that the Switch's LCD screen unit plugs into is used only for charging and outputting gameplay to a TV. In other words, the unit with the display is what makes up the Switch console in its entirety, and the dock does not contribute to its performance capabilities, increase storage, or add features.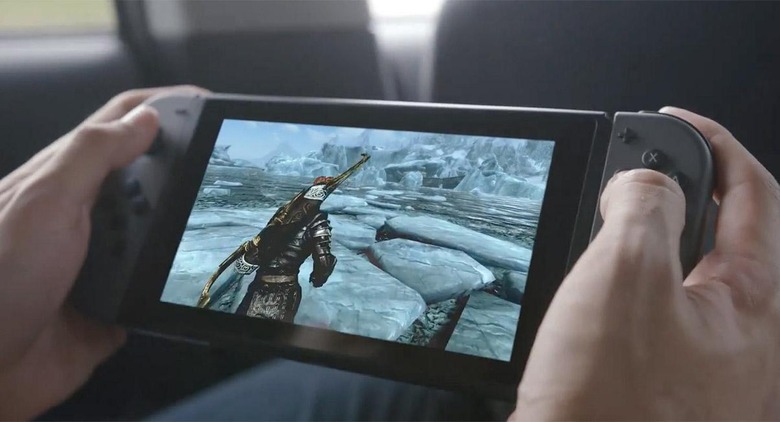 Separately, Nintendo also spoke to Japan's Famitsu, iterating that the Switch is a new a separate platform from both the Wii U and 3DS. This extends to the games, with the company noting that the discs and cartridges from those two systems will not be compatible with the Switch. The teaser video included a brief shot of a Switch game being inserted into the LCD unit in the form of a small cartridge, but it appears that slot won't be accepting 3DS games.
Of course, there's still the chance games from the Wii U or 3DS could come to the Switch digitally, but, like many other things, Nintendo won't confirm if the new console even has the ability to store and play games in that manner.
Other important aspects of the system we're still waiting to hear about include whether the Switch's display is a touchscreen or not, battery life expectations when it's used as a portable, and last but not least, pricing. The Switch isn't expected to be released until 2017, so there's still plenty of time for Nintendo to drip-feed us the info we're dying to know.