Nintendo stops New 3DS production worldwide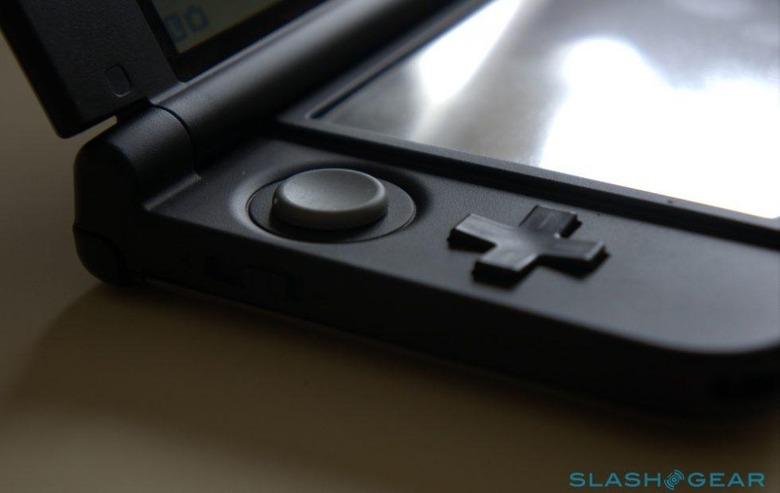 Yesterday, we told you that Nintendo has stopped producing the New 3DS in Japan. At the time, it wasn't clear what the fate of the device would be in other regions around the world. Today, however, Nintendo has essentially confirmed that production has halted worldwide, meaning that your only options for a 3DS are the 3DS XL, the standard 2DS, and the incoming 3DS XL.
I say "essentially" because the matter of the New 3DS becomes a little muddy when we try to look at where it was officially launched. Though Nintendo of Europe has told GameSpot that production has ended in that part of the world, Nintendo of America reminded me that the New 3DS never entered full release here in the States in the first place. Here's Nintendo of America's full statement:
This announcement does not affect Nintendo of America territories, as the model in question was only sold in limited quantities as special offerings. There are no changes to the sales status of New Nintendo 3DS XL, Nintendo 2DS or the upcoming New Nintendo 2DS XL, which launches on July 28.
So, basically, what Nintendo's saying here is that it isn't canceling New 3DS production in North America because it never actually launched the New 3DS here. That the New 3DS was only ever offered as a limited-quantity device is a sticking point for some gamers, especially those who don't like the size of the 3DS XL.
It's sad to say it, but unless you want to go with the standard 2DS and it's slate-like design, these XL variants are now your only option. Indeed, Nintendo doesn't even offer refurbished New 3DSes on its US website, so it sounds like the second-hand market will be your only hope for one now. Are you sad to see the New 3DS go? Head down to the comments section and sound off.