Nintendo shares plummet on reports of limited financial gains on Pokemon Go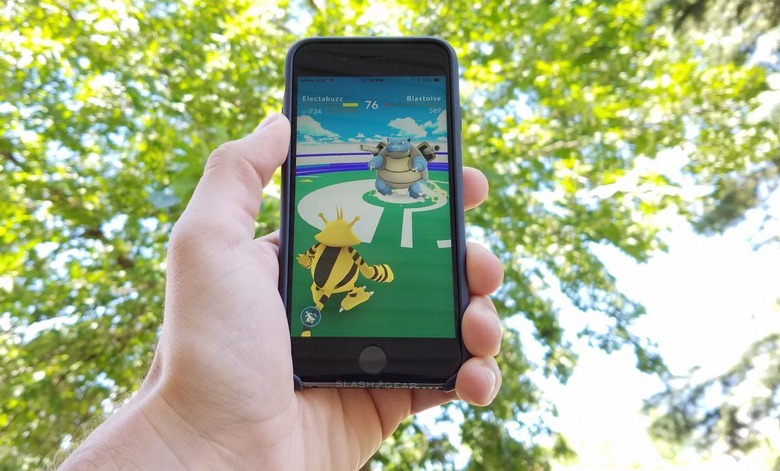 Nintendo has soared on the popularity of the Pokemon Go game thanks to its shares in the developer Niantic Inc. and Pokemon Co. Its market capitalization soared to $42 billion with the popularity of the game. Things are starting to go downhill for Nintendo though with shares in the company on the decline with a revelation that the popularity of the game doesn't translate to big profits for Nintendo.
Nintendo has a very small effective economic stake in the game at only 13% according to estimate from analyst David Gibson from Macquarie Securities. Nintendo issued a press release on Friday after the market closed stating that the financial impact of Pokemon Go will be limited and that it won't be necessary to revise the annual forecast to factor in current conditions. Nintendo also noted that revenue from the Pokemon Go Plus accessory is already figured into its forecasts.
"The content of the announcement itself is not that shocking, but it is a surprise they said it on Friday instead of when they report earnings," said Nobuyuki Fujimoto, a senior market analyst at SBI Securities Co. "The game has been published in Japan, so for the time being we've exhausted all the catalysts."
Nintendo is set to give its Q1 earnings report on Wednesday, this period ended before the launch of Pokemon Go. The forecast is for a 35 billion yen profit, a significant increase from the 16.5 billion yen earns the same quarter of the previous year. The next major launch for Pokemon go will be in China. With much of the GPS data that the game relies on controlled by the government in China, it remains to be seen how popular the game will be.
SOURCE: Bloomberg