Nintendo "Project Café" Wii 2 caught on video?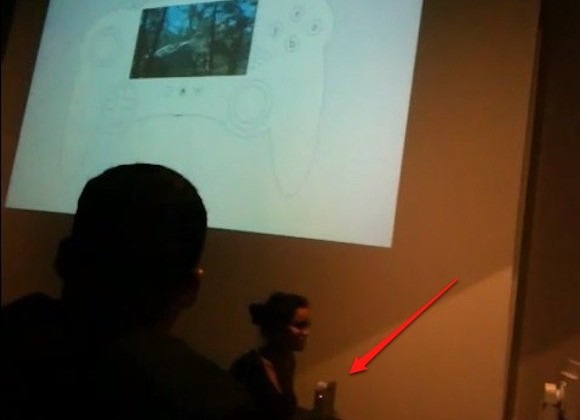 A video apparently showing a sneak preview of Nintendo's "Project Café" Wii 2 prototype has emerged, supposedly shot during a closed developer meeting. The clip, spotted by VG247, shows developers watching a presentation on the next-gen console's hardware, with what looks to be a real prototype on the desk in front of them.
At the very beginning of the video clip, the Wii 2 controller is shown. As expected, it has a display – believed to be a touchscreen – built into it, along with analog pads and the normal buttons. Nintendo is believed to be readying a system whereby individual camera angles or status displays could be wirelessly beamed to each controller.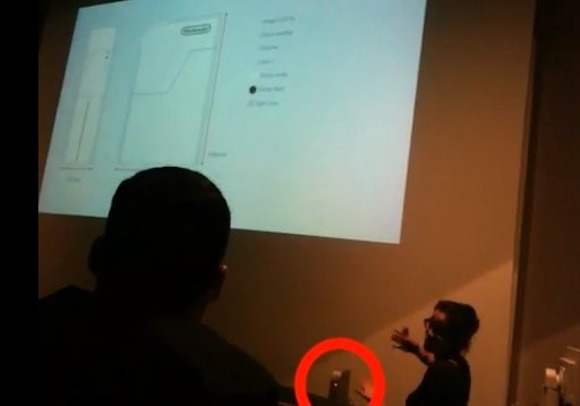 Toward the end of the clip, there's what looks to be a docking cradle and recharging station for the controller – part obscured by a member of the audience's head. This could all well be fake, of course, but Nintendo has confirmed that the Wii's replacement will arrive in 2012 and that the company will preview it at E3 2011 next month.