Nintendo Power issues vanish from Internet Archive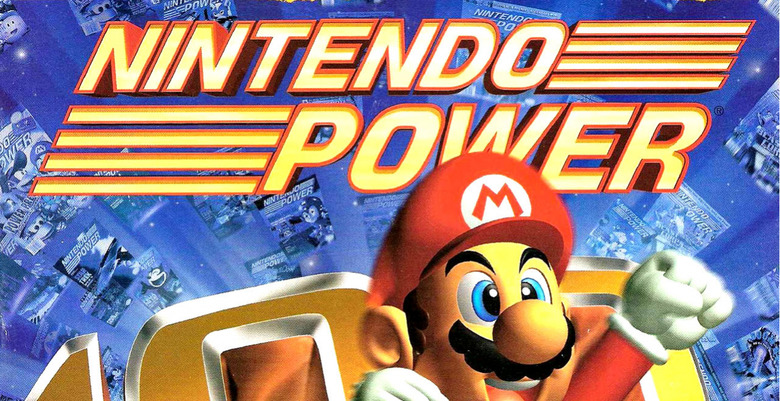 Last week, news that a bunch of old Nintendo Power issues had found their way onto Archive.org started making the rounds. For a brief moment, fans were able to enjoy looking through 145 back issues of the long-dead magazine, but it looks as if the trip back in time has come to an abrupt end, with all of the issues disappearing from the site.
The owner of Internet Archive, Jason Scott, has yet to make an official statement on this sudden disappearance. However, the folks over at Polygon reached out to Nintendo to see if the company was behind the takedown and were greeted with the old line about the need to protect its characters and content. It would appear that we've found our culprit.
To be fair to Nintendo, US copyright law does require that IP owners protect their trademarks when there's perceived infringement, otherwise their inaction when something like this happens could be used against them when it comes time to actually defend those trademarks in court. So, wacky copyright laws are essentially forcing Nintendo's hand here, as disappointing as it may be.
Still, with the treasure trove of nostalgia that is the Nintendo Power collection, it would be nice to see Nintendo actually do something similar to what Internet Archive was trying to achieve. A Nintendo-run site where we could flip through all of the old issues of Nintendo Power would be great, but for whatever reason, we don't see Nintendo doing something like that. For now, it would seem that those who want to relive the past will need to resort to any physical issues they may still have on hand or trolling eBay for back issues.
SOURCE: Polygon