Nintendo posts annual loss: Blames bleeding 3DS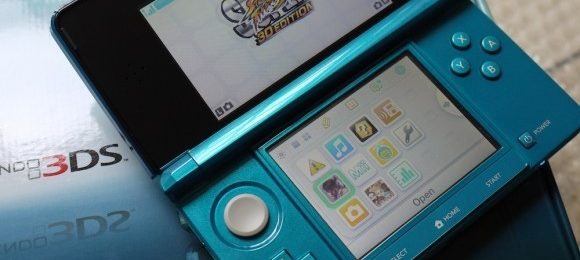 Nintendo has reported its first ever annual loss, with full-year financial results to the end of March 31 2012 showing a loss of 37.3bn yen ($459.54m), though the company predicts a flip to profit in 2013. Selling the Nintendo 3DS at below cost price was blamed for much of the Japanese company's woes, the price cut being "in order to get it back on track to its original sales pace" but biting into Nintendo's profit margin. In the end, Nintendo managed to sell 13.53m 3DS units and 36m games.
Overall sales were 648bn yen ($7.98bn) [pdf link], a 36.2-percent drop on the previous year (which had itself been a 29.3-percent drop on 2010, you may recall), while new income was a loss of 43.2bn yen ($532m). Nintendo burnt through 265.8bn yen ($3.27bn) of its assets in the twelve month period, predominantly from spending cash and deposits.
As for the Nintendo Wii, 9.4m of the consoles were sold worldwide, along with 102.37m games. However, Nintendo had also been forced to cut the price of the Wii overseas, which contributed to the overall loss.
Looking forward, Nintendo is counting on new games, new pricing and, eventually, new hardware to turn its 2012 around. For the 3DS, the much-anticipated New Super Mario Bros. 2 is in the pipeline for August, a 2D side-scroller bringing back the iconic Mario character, while a new Animal Crossing will drop in Japan in August. The 3DS will no longer be sold below cost price, either, from the middle of 2012.
Meanwhile, the Wii U is on track for a release near the end of the calendar year, in the US, Europe and Japan. That will bring a new touchscreen controller and a higher sticker price to the market, hopefully refreshing the company's image to gamers and boosting income once more.