Nintendo planning new consoles for emerging markets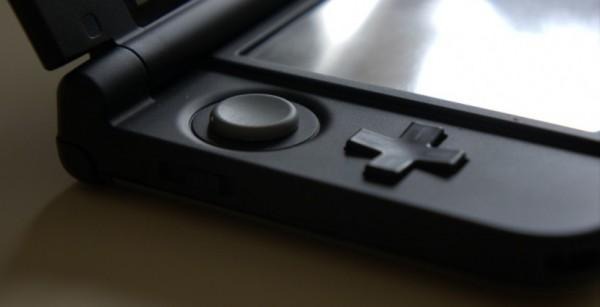 In 2015 Nintendo will roll out new game consoles for emerging markets, President Satoru Iwata revealed today. The business move is its latest effort to boost customer numbers in light of its lagging Wii U. The emerging markets will get entirely new consoles.
The design of new consoles specifically for emerging markets will represent a fundamental business change for the company, one that is potentially more promising than hashing out a less expensive version of its Wii U. China is one of the locations Nintendo is eyeing.
Said Iwata in a recent interview: "We want to make new things, with new thinking rather than a cheaper version of what we currently have. The product and price balance must be made from scratch."
This follows Iwata's introduction of Nintendo's upcoming NFC figurines, which will be detailed next month at the E3 conference. The figurines will work with both the Wii U and 3DS and will span across multiple titles.
SOURCE: Bloomberg