Nintendo NFC figurines for Wii U and 3DS inbound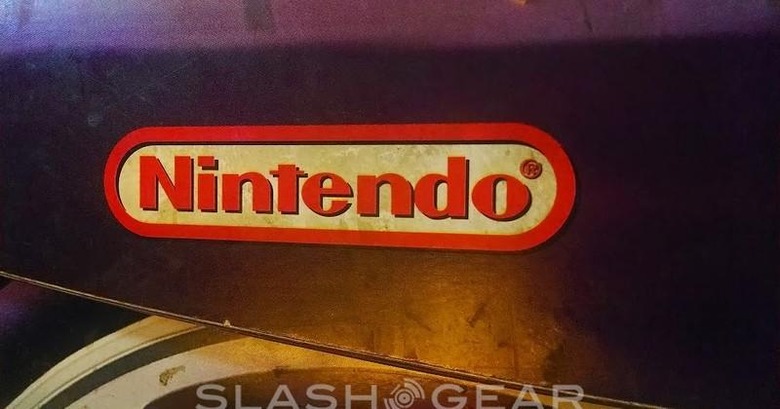 During Nintendo's financial conference today, the company's Satoru Iwata introduced a Skylanders-esque NFC-equipped Mario figurine, something that is part of the NFP: Nintendo Figurine Platform. The figurines will be fully debuted and detailed at the upcoming E3 event.
The figurines will be rolled out for the Wii U and 3DS, and will be able to both read and write game data with support for multiple titles. According to the details provided today, it seems Nintendo isn't considering the figurines a peripheral item, but as a sort of platform of their own.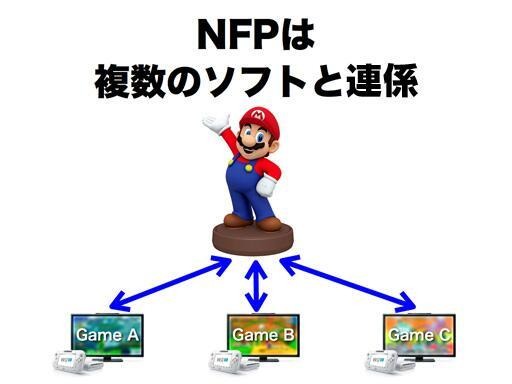 The figurines can be individually customized, allowing each gamer to develop their own "character" over time. A Mario figure specifically was introduced, but other Nintendo characters will also get their own figurines, giving gamers the opportunity to score their favorite.
Nintendo is keeping quiet on the rest of the details until E3, but has suggested it'll launch the NFC figurines in the first half of 2015. An infrared-based reader/writer is being designed for those who own a 3DS and want to use the figurines.
SOURCE: Nintendo