Nintendo NX could feature motion controls and variable force feedback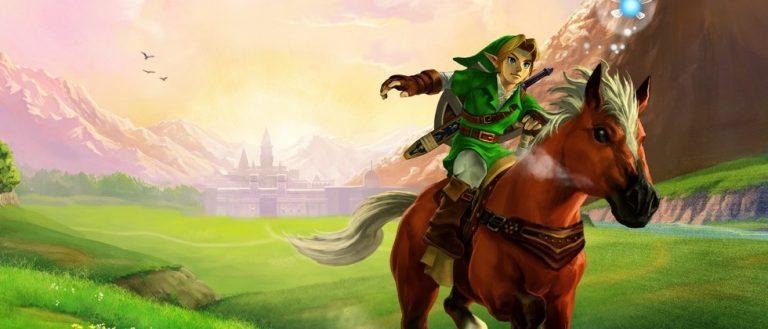 We've already heard a fair amount about Nintendo's upcoming console, codenamed the NX, but today some new whispers are telling us more about the controllers that will come packed with the system. Previous rumors told us that the Nintendo NX will be a hybrid console players could use at home and on the go – complete with a pair of detachable controllers – and this new report is expanding on that, saying that the controllers will come with a degree of motion control that's similar to the Wii remote.
Yes, it looks like Nintendo isn't ready to leave motion controls in the past just yet, and the report from anonymous Let's Play Video Games sources say that Nintendo will begin phasing out the Wii's aging remote with these new controllers once the NX hits the scene. Still, some NX titles should be compatible with Wii remotes – just as the Wii U currently is – but that won't be the case for all games released on the console.
Along with motion controls, the NX controller is said to have variable force feedback similar to that of the controllers for the HTC Vive. This means that the vibration will change in intensity and length depending on what you're doing, with LPVG's sources giving the example of a strong vibration for something like a sword hitting another solid object versus a softer vibration from hitting a tennis ball with a racket.
The Nintendo NX is scheduled to launch in March 2017. Despite a launch window that's quickly approaching, Nintendo has yet to officially reveal the console, fearing that it may give its competitors an edge by announcing the NX too early. Assuming Nintendo is actually able to deliver the NX in March, we should be getting a reveal somewhat soon, so stay tuned.
SOURCE: Let's Play Video Games