Nintendo NX to launch in March 2017 and skip E3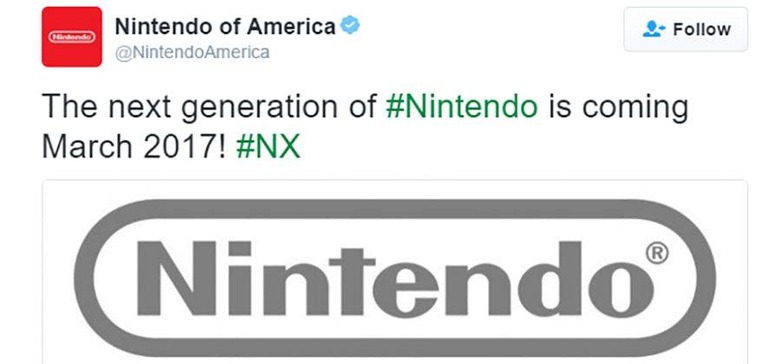 There have been rumors flowing about a new Nintendo NX handheld gaming device coming but nothing official has been heard. That has changed this week with Nintendo officially confirming that the Nintendo NX is coming in March 2017. That is about a year from now, Nintendo is trying to start the buzz early. With mobile gaming being all about the smartphone these days Nintendo seems bent on making it more about portable consoles like it was back in the Nintendo DS days.
The rumors we have heard about the NX so far are very hard to believe with one rumor suggesting it will be a portable console with the processing power of an Xbox One. As cool as it would be to see Nintendo step back into the console wars with something that could compete with the likes of Sony and Microsoft, its home consoles have lagged far behind the competition in power and performance. It's hard to swallow a rumor that suggest Nintendo's next portable will be as powerful as the Xbox One and have a mobile form factor.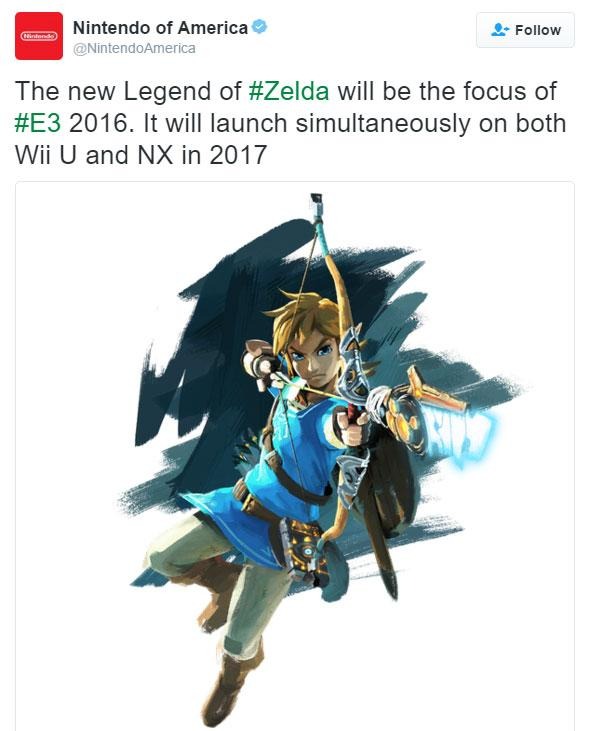 The fact that Nintendo will be skipping E3, the biggest game conference in the industry, with the console is also strange. E3 isn't what it once was, but one would think Nintendo would want to talk about the console at the show with the huge amount of coverage E3 still generates. Instead of focusing on the Nintendo NX, Nintendo has announced that its new game simply called "The New Legend of Zelda" for now will be its E3 focus.
Nintendo says that the new Zelda game will launch on both the Wii U and the NX in 2017. If the game is cool it could once again make people interested in the Wii U, a console that has been mostly forgotten by gamers. Many Nintendo fans are hoping that the company will come back to the console wars with a system that can compete on power and performance with the other two big names but so far Nintendo doesn't seem to care.