Nintendo leaks new Amiibo via twitter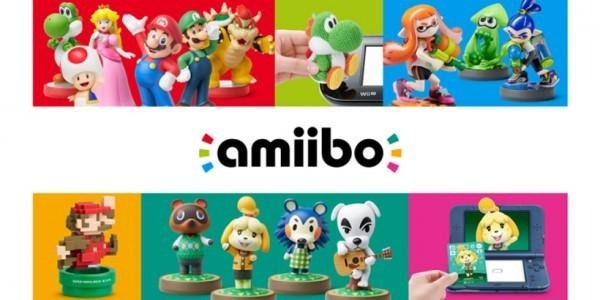 You never know what type of games and game hardware are going to send people into a collecting frenzy. I'd wager Nintendo hoped that its Amiibo would be popular, but I doubt that the company figured that demand would be so high that it would crash GameStop. Demand has been so high that Nintendo promised to up production in the midst of an Amiibo shortage. Amiibo fans are eagle eyed when it comes to looking for new products.
Some of those eagle-eyed fans noticed that an image posted by the Nintendo of Europe twitter account had a few Amiibo pictured that were unreleased. Either this was a clever marketing ploy by Nintendo to create a frenzy for upcoming figures or someone made a mistake.
The image shows four animal Crossing figures and a slick 8-bit Mario figure. That old school 8-bit Mario is the coolest by far, I'm not even into Amiibo and I would love to check that one out. The Animal Crossing Amiibo include Mabel, Tom Nook, Isabel, and K.K. Slider.
We already know that all the characters from Smash will become Amiibo. With E3 kicking off this week, odds are more details on these Amiibo will be offered. E3 press conferences kick off tonight with Bethesda up first.
SOURCE: IGN