Nintendo isn't done with the 3DS yet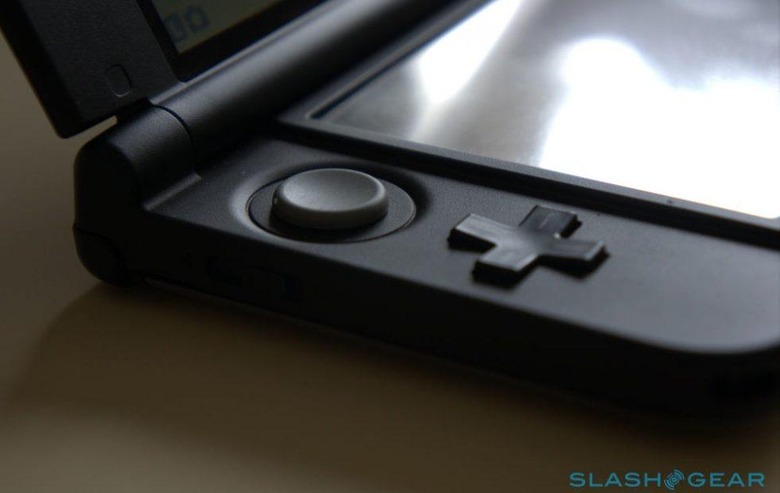 Ever since the Switch launched, the fate of the 3DS is something that has been subject to a lot speculation. After all, both devices fill that portable gaming niche, and the Switch arguably does it better. This led many to wonder if Nintendo would phase out the 3DS and move forward with just one gaming device on shelves, or if it would continue offering the Switch and the 3DS side by side.
Fast forward nearly 20 months later and the 3DS is still here, though it understandably isn't getting as much attention as the Switch is from third-parties and from Nintendo itself. Still, Nintendo plans to stay the course, saying in its most recent investor briefing that it isn't finished with the 3DS just yet.
"Affordability is the strong point that positions Nintendo 3DS in a niche clearly separate from Nintendo Switch," Nintendo President Shuntaro Furukawa said during the presentation. "In the grand scheme of things, Nintendo 3DS has a prominent position as the product that can be served as the first contact between Nintendo and many of its consumers, and for this reason we will keep the business going."
So, Nintendo essentially sees the 3DS as a way of bringing people into the fold and turning them into fans. From there, the hope is obviously that those consumers buy a Switch eventually, but even if they don't, Nintendo still net itself a hardware sale where it may not have without the 3DS.
Of course, while Nintendo says that it's going to keep pressing on with the 3DS, there's no denying that releases have slowed for the handheld. Even if Nintendo plans to keep supporting the 3DS, it's clear that most of its attention is on turning the Switch into an enduring success. Hopefully we'll hear of some new first party releases for the 3DS soon, so stay tuned.
SOURCE: Nintendo