Nintendo 3DS was nowhere to be seen during E3 2018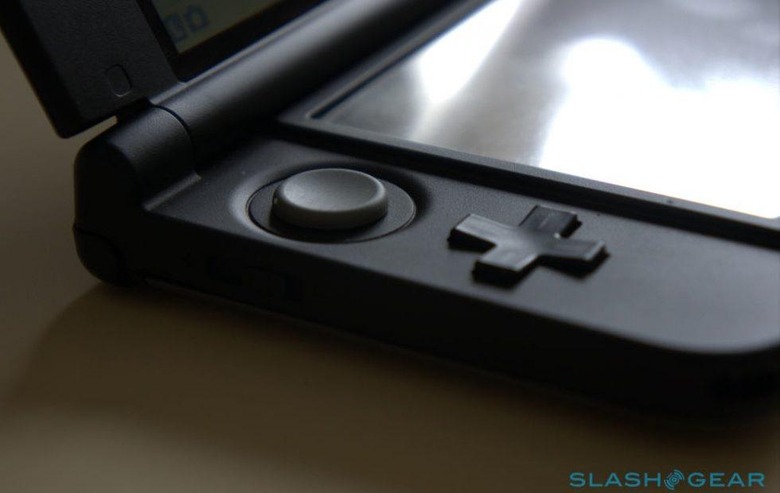 Nintendo has been going hard at E3 the past couple of years, kicking things off with a special Direct presentation the leads directly into three days of livestreams. These Treehouse livestreams, as Nintendo calls them, are day-long affairs, giving the company plenty of time to take deep dives into previously announced titles and even reveal a few new ones. Unfortunately, throughout Nintendo's entire E3 2018 presentation this year, the 3DS was really nowhere to be found.
E3 2018 is an exciting time for gamers, and as you'd expect, one of the best places to see that excitement is Reddit. Subreddits devoted to conversation about the Xbox One, PS4, and Nintendo Switch have been packed with discussions about new games this week. The
, on the other hand, has been a pretty quiet place throughout the week, save for
lamenting the fact that Nintendo didn't make a single new 3DS announcement during E3 2018.
While Nintendo hasn't confirmed anything outright, it certainly seems like it's beginning to wind down focus on the 3DS, and the handheld's absence from E3 backs that notion up. Two of the 3DS's biggest franchises – Pokemon and Fire Emblem – are migrating to the Switch in the near future, with mainline games in both series launching on the console next year. The 3DS has an excellent catalog, but Pokemon in particular was its system seller. For many people, it was the reason to own a 3DS in the first place.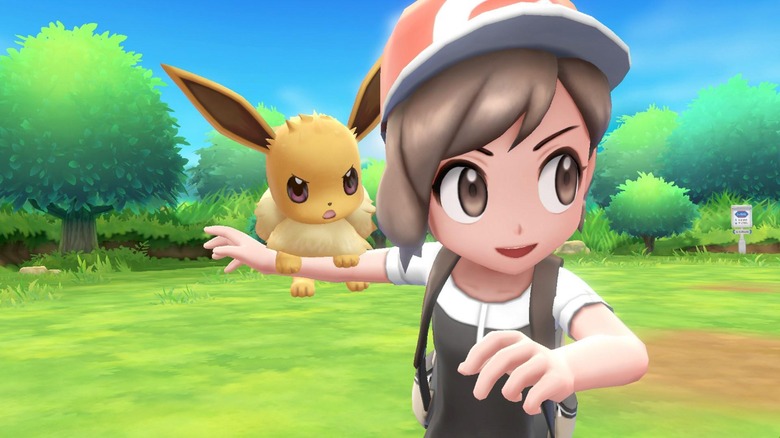 Of course, if Nintendo is moving away from the 3DS, it's hard to fault it for doing so. The 3DS was released seven years ago, which means it's getting pretty old. It's true that the original Game Boy and Nintendo DS both had production runs that lasted for more than 10 years, but on the other side of that coin, those handhelds didn't have this in-house competition from a portable console like the 3DS does.
Even though Nintendo is keeping its cards close to its chest, its hard to deny that the 3DS is heading toward its sunset phase. There are a few first-party titles coming to the handheld, but Nintendo definitely isn't supporting it in the way it did back when the Wii U was floundering and the 3DS was its primary money maker. Given the fact that the Switch ticks the portability box, which is something that allowed handhelds to carve out a space for themselves in the larger game market, we aren't likely to see a successor to the 3DS either.
Still, it's not like Nintendo is going to discontinue the 3DS in the immediate future. Production will likely continue until sales drop a significant amount, and for now,
. It isn't as if the 3DS is suddenly a bad buy for someone who is new to the platform either, as it's built up an excellent library of games over the past seven years. Despite its general greatness, however, E3 2018 suggests that we probably shouldn't expect it to get much attention from Nintendo moving forward.