Nintendo isn't ditching the 3DS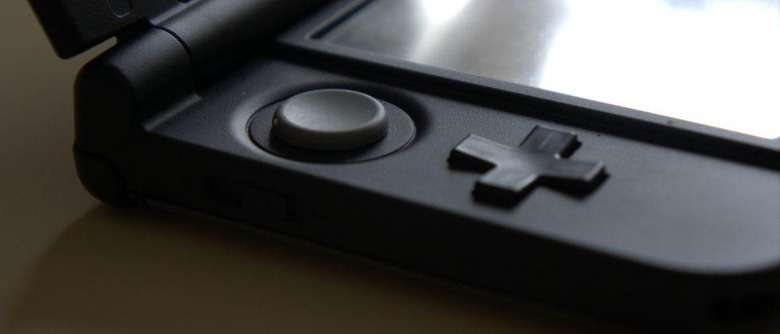 Nintendo's newly announced Switch is exciting, but begs the question: will the company ditch the Nintendo 3DS? The answer to that is no, at least judging by comments made by Nintendo President Tatsumi Kimishima during a recent interview. When asked whether the company would discontinue the 3DS in light of the Switch, Kimishima said, "...we think the 3DS can continue in its own form."
The comment was made to Bloomberg during an interview. His full answer is as follows:
Thanks to our software, the 3DS hardware is still growing. So that business still has momentum. And certainly rather than being cannibalized by the Switch, we think the 3DS can continue in its own form.
That's great news for those worried Switch would mean the end of the 3DS. During the interview, Kimishima went on to talk about business, the new hardware, and some of the plans behind closed doors. When asked why Nintendo 'decided to combine household and portable gaming,' Kimishima said the company 'didn't just want a successor to the Wii U or 3DS.'
Rather, the company brainstormed for a 'new experience,' and the Switch was born. He went on to say we can expect to see Switch accessories this upcoming January and beyond, However, we'll still have to wait until January to learn about the hardware specs.