Nintendo is ditching one of its best ideas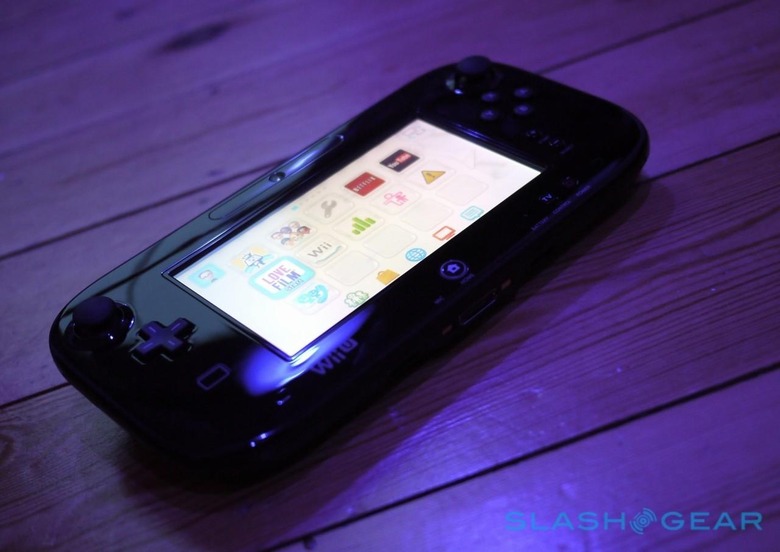 For a company that relies so much on the legacy appeal of its much-loved former games and consoles, Nintendo appears surprisingly eager to cut ties with the past. Nintendo Virtual Console for the Wii U has long offered a selection of classic Super Nintendo titles for those wanting to do a little SNES reminiscing. Now, though, it seems the digital shelves will no longer be stocked with new (old) games, as attentions move elsewhere.
Nintendo had confirmed it was looking to more recent – albeit still legacy – hardware, like N64, earlier this month. At the time, however, it was assumed that would be in addition to, not replacing, SNES games.
Unfortunately that doesn't appear to be the case, at least if the experiences of one developer team are to go by. Natsume's US community manager CeeCee confirmed the bad news after asked by fans whether more of the studio's classic titles were in the pipeline.
"At this point, it's unlikely we'll see any other Natsume SNES games coming to the Virtual Console," he wrote, "as Nintendo's interest has moved onto other classic systems."
The issue appears to be one of workload. While the original publishers are obviously involved with the decision to bring a classic game to the Virtual Console store, the handiwork itself is predominantly done by Nintendo, CeeCee says.
"The titles for Virtual Console are handled by Nintendo. The publisher and Nintendo discuss which classic titles would be a good fit and have the best potential to sell. Once a title is agreed upon, Nintendo and the publisher work together to bring that title to the designated system, with Nintendo doing the bulk of the work" CeeCee, Natsume
While it's not certain that every studio Nintendo has worked with on SNES games for Virtual Console is experiencing the same cooling-off, it seems nothing more from Natsume's back catalog can be expected.
"If it's not up now," CeeCee replied to one fan request, "it's not coming."
VIA Engadget
SOURCE Natsume; Natsume Facebook