Nintendo gives games the boot over loot box concerns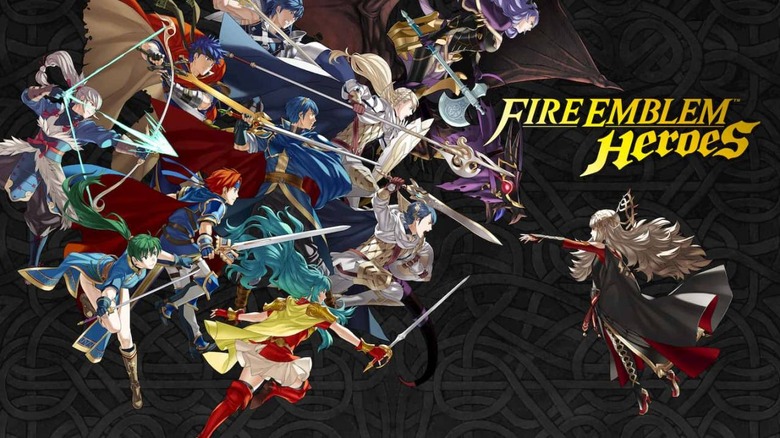 Loot boxes have been a hot button issue lately, and as governments around the world are implementing rules on then or starting to look into the effects of loot boxes, we're seeing publishers begin to respond. Today, Nintendo did just that, announcing that it will stop offering two mobile games in Belgium in response to its legislation regarding loot boxes.
The two games going bye-bye are Animal Crossing: Pocket Camp and Fire Emblem Heroes, two games that rely heavily on gacha mechanics that have players spending premium currency (which can be purchased with real money) to summon a random assortment of characters or items. Back in 2017, Belgium determined that loot box mechanics like this are a form of gambling, and rather than change the mechanics to better fit Belgium's rules, Nintendo has simply decided to shut down the games entirely.
Nintendo Belgium confirmed this news in a statement to its website today. In it, the company says that both games will be shut down on August 27th, 2019. Players who still have premium currency in those games can continue to spend it until the games shut down, but once August 27th rolls around, neither Fire Emblem Heroes nor Animal Crossing: Pocket Camp will be available to download or play in Belgium.
Here in the US, the debate about loot boxes seems to be heating up once again. Back in November 2018, the Federal Trade Commission said that it would investigate loot box mechanics in video games, and at the beginning of this month, US Senator Josh Hawley announced that he would introduce legislation banning loot boxes from games marketed at children.
That bill has a long way to go before it's enacted into law and that's assuming it gets the momentum it needs to pass through the US Senate in the first place. If it does, though, we could see companies like Nintendo pull the games that use these mechanics in the US as well.
Of course, if enough countries around the world determine that loot boxes are indeed a form of gambling and crack down on them through legislation, then eventually, simply dropping support for those games becomes a less attractive options. Should most of the world decide that loot boxes are a no-no in video games, then publishers would be forced to find other ways to make more money instead of just shutting down offending games in response. We'll see what happens from here, so stay tuned.