Nintendo games coming to NVIDIA SHIELD, but there's a catch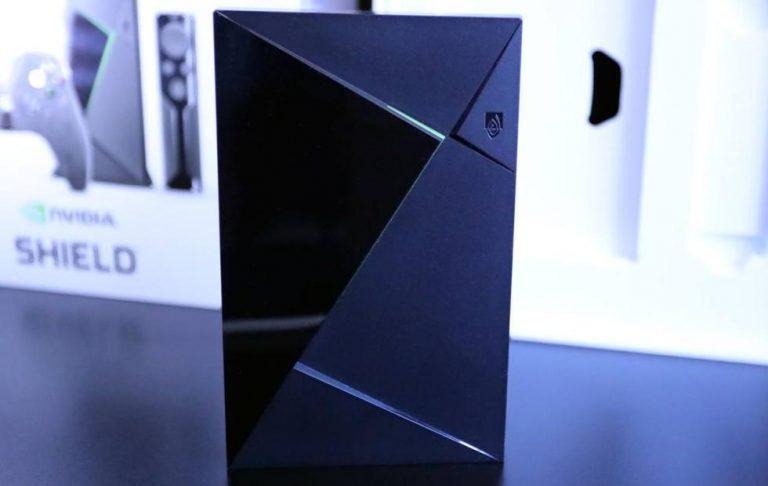 NVIDIA and Nintendo's partnership with the Switch is one that will more than likely prove lucrative for both, so it naturally follows that the two would want to team up in other areas. The NVIDIA SHIELD is launching in China today, and it's bringing some Nintendo games along for the ride. Yes, you heard that right: Nintendo games on a third-party machine.
These aren't anything like Nintendo's recent efforts in the mobile space, either. Nintendo is instead porting full Wii and GameCube games to the NVIDIA SHIELD. Daniel Ahmad spilled the beans late last night on Twitter, revealing that the first three titles Nintendo is bringing to the SHIELD are New Super Mario Bros. Wii, The Legend of Zelda: Twilight Princess, and PUNCH-OUT!!
It didn't take long for NVIDIA to confirm the existence of such a deal, noting that those three titles listed are indeed the first three Nintendo games headed for the SHIELD. All of these games have been remastered in 1080p for the SHIELD, though it doesn't sound like they've been significantly upgraded otherwise. Ahmad also notes that Super Mario Galaxy is planned for release on the SHIELD at some point in the future, though we don't know when it's arriving.
READ MORE: NVIDIA SHIELD TV (2017) ReviewWhile this is definitely exciting, there's little reason to get your hopes up for something like this to launch outside of China. The Switch isn't available in China, so Nintendo likely saw this as a good way to break into the market by offering some of its old games on the SHIELD. Ahmad points out that these classic Nintendo games will cost about $10 each, which should net Nintendo a decent chunk of change given the potential audience in the region.
Even though we'll likely never see old Nintendo games launch on third-party devices here in the US, this could still mean big things for Switch owners. The SHIELD and the Switch both use the same NVIDIA Tegra X1 processor, so if the SHIELD can support old GameCube and Wii games running at 1080p, the Switch probably can as well. Perhaps we'll see GameCube and Wii games on the Switch Virtual Console before long? One can only hope.
Of course, that assumes that Nintendo is even planning a Virtual Console for the Switch in the first place. Though pre-launch rumors said that GameCube games would be a major part of the Switch's Virtual Console, we're now nine months out from release day and the Virtual Console is nowhere in sight. Considering the success of the Virtual Console on previous platform, you have to believe that Nintendo would want it on the Switch. We'll just have to wait and see what happens, so stay tuned.