Nintendo drops New 3DS to $100 for Black Friday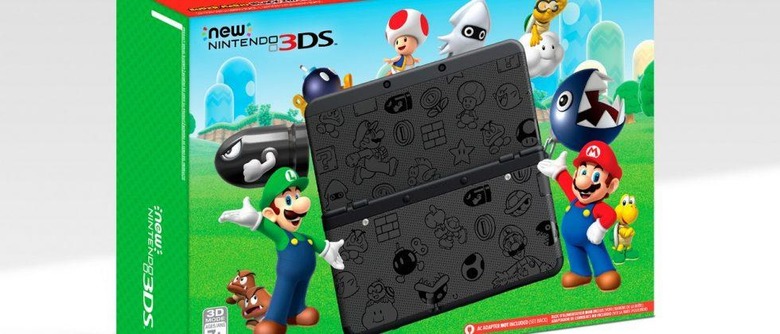 If you're considering picking up a New Nintendo 3DS, you may want to wait until Black Friday rolls around. Nintendo has announced a new promotion that will see the 3DS drop to the lowest price it's ever been – $99.99. While the 2DS is less expensive than that normally, this is the first time we've seen the clamshell design drop as low as $100.
Getting the 3DS at such a low price means there won't be any games bundled in with this system. If you're picking it up on Black Friday, however, that shouldn't prove to be much of an issue. After all, games usually see deep discounts on the biggest shopping day of the year as well.
Keep in mind that this is the standard-sized New 3DS, not the New 3DS XL. There's no word on whether or not the New 3DS XL will also be getting a discount for Black Friday, but considering the cost of this package, it doesn't seem all that likely. Luckily, there aren't many differences between the two outside of size and slightly longer battery life in the XL model.
Should you choose to take advantage of this deal, you'll have two options when it comes to color: black and white. While those sound rather unexciting on their own, these New 3DSes come with special Mushroom Kingdom-themed faceplates that actually look pretty nice. Overall, this isn't a bad deal if you want to see the best Nintendo currently has to offer.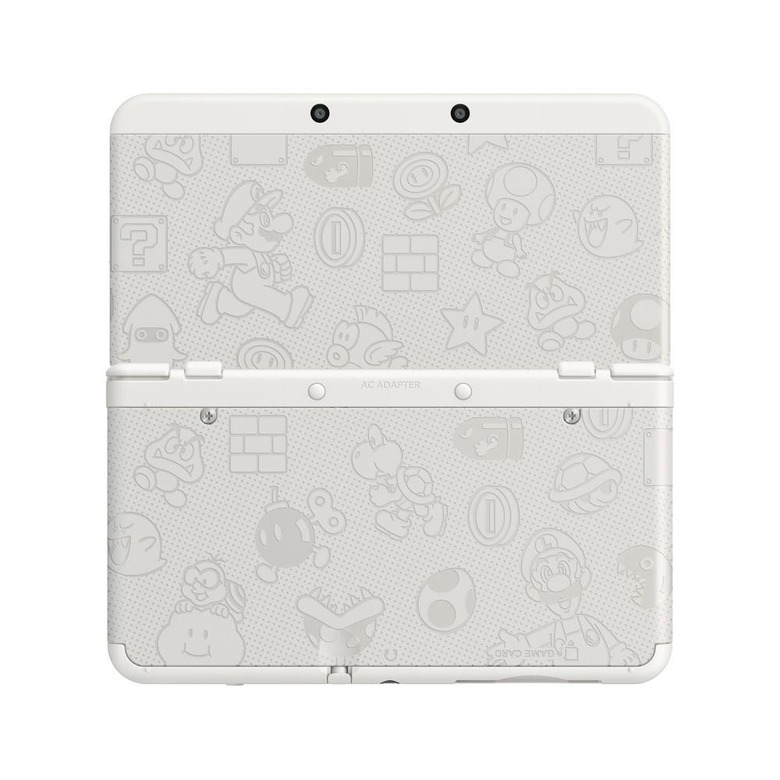 This Black Friday promotion is taking place right around the release of Pokemon Sun and Moon and Super Mario Maker for 3DS, so there should be plenty of new games to pick from. If this is your first to the 3DS party, then there are plenty of older titles worthy of your attention, including Animal Crossing: New Leaf, Fire Emblem: Awakening, and Super Mario 3D Land.
Perhaps the best part is that you won't have to worry about the 3DS being made obsolete anytime soon. Though the Nintendo Switch is on the horizon, Nintendo has said that it doesn't have plans to discontinue the 3DS, meaning the two consoles will coexist for at least a little while. One final note: Nintendo says the this price will go into effect "starting November 25," so this $100 price point may hang around through the holiday season.