Nintendo drops 2DS price to $100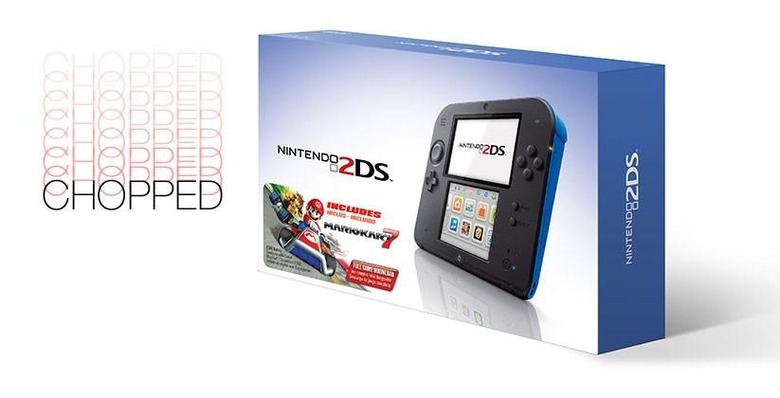 Likely in preparation for another similar, upgraded device coming inside the next several months, Nintendo has dropped the price of the 2DS to $100. This device was up until today hitting stores with a recommended retail price of $129.99 – today it's been reduced to $99.99 USD. While this price drop may take effect in stores over the next few weeks, gamers can expect the drop through online portals even quicker. The Nintendo 2DS is the least expensive of Nintendo's handheld gaming devices.
The original Nintendo 2DS was launched back in October of 2013 for $130, far cheaper than the flip-shell version of the device with 3D capabilities, the Nintendo 3DS. The largest device in this mobile gaming family is the Nintendo 3DS XL, a larger version of the 3DS.
Nintendo sold a cool 2.1 million units of this device in the first couple of months it was first on the market. Now the machine is getting a price cut even as it continues to come with its own version of Mario Kart 7.
Stay tuned as we continue to monitor the Nintendo-based gaming world as well as chops in gaming equipment over the next few months. Hit up our Gaming hub for more.