Nintendo 3DS XL / LL supersizes glasses-free 3D gaming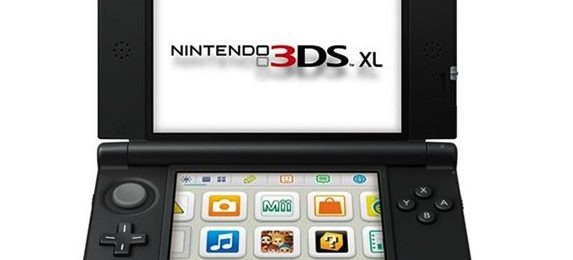 Nintendo has revealed a new version of its glasses-free 3D handheld, the Nintendo 3DS LL, packing a 4.88-inch 3D top screen and a 4.18-inch lower touchscreen. The new model, announced on Nintendo Direct, will also go on sale as the Nintendo 3DS XL outside of Japan; both will have a 4GB SD card in the box, and measure in at 156 x 93 x 22 mm.
The top panel will run at 240 x 800 resolution, while the lower screen will run at 240 x 320. That means the 3DS XL is far from HD gaming on the move, but it should make for a more usable console for those with poor eyesight or the elderly.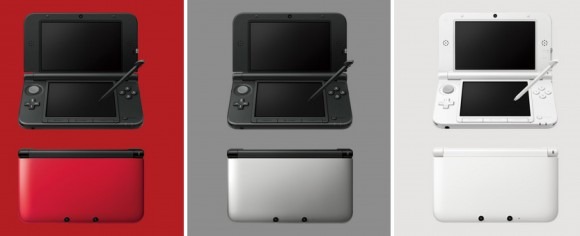 Aesthetically there have been some changes, with the black bezel around the display being ditched in favor of a case-color surround, and the corners of the handheld being more rounded. Still no native second circle pad, but the buttons under the touchscreen have been redesigned, and you still get the useful 3D effect adjustment control on the side.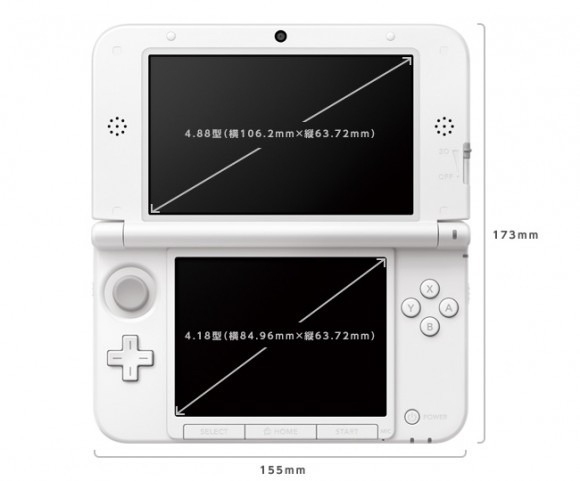 In Japan, the Nintendo 3DS LL will go on sale on July 28, priced at 18,900 yen ($235), and available in white, silver/white, and red/black. Meanwhile the Nintendo 3DS XL will follow on in the US on August 19, priced at $199.99 and available in red and blue.