Nintendo 3DS users get free Boingo Wi-Fi access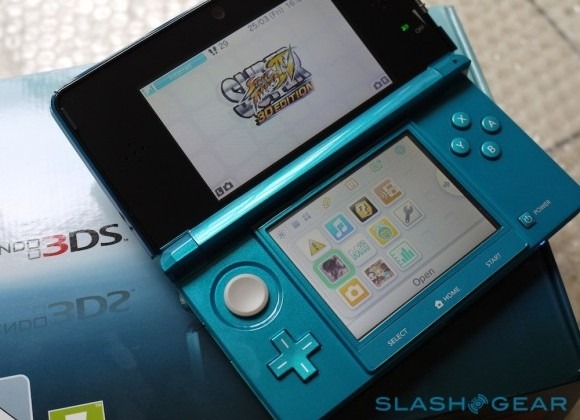 Nintendo and Boingo forged a partnership that will offer Nintendo 3DS users free Wi-Fi access at 42 airports in North America where Boingo provides wireless hotspots. Unlike the yet to be released PS Vita, the Nintendo 3DS does not offer a cellular version and has relied on Wi-Fi connections for surfing the web, downloading games and videos, and to access the Nintendo Zone for promotional offers, coupons, and game previews.
The Nintendo 3DS already has access to free WiFi at various locations, including AT&T's hotspots as well as at Best Buy. But the addition of 42 airports can certainly be appreciated by families planning to travel this holiday season. The airports supported will include Chicago's O'Hare, New York's JFK, and Houston's George Bush airports.
"With the holiday season approaching, more leisure travelers and families with children will fill our airports and have access to our hotspots," said Colby Goff, senior vice president of strategy and business development for Boingo Wireless. "Our state-of-the-art networks will provide Nintendo 3DS users with seamless connectivity and fast, reliable service to help them make the most of their travel downtime."
The latest Nintendo 3DS system update should automatically allow access to Boingo's Wi-Fi hotspots. The update is expected to be available today.
[via VentureBeat]