Nintendo 3DS Super Smash Bros incoming: Wii U version arrives near year's end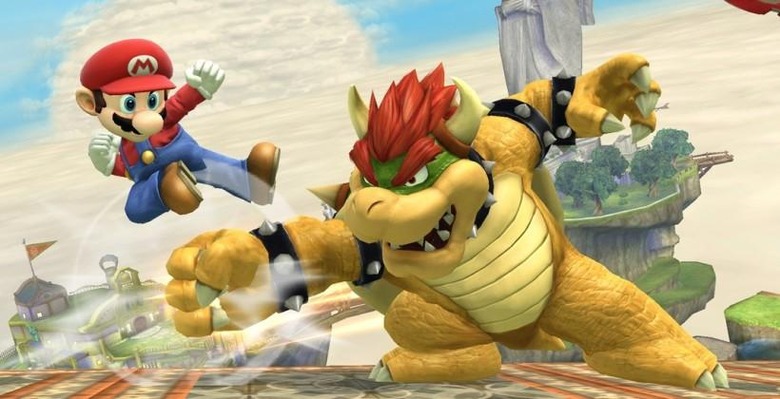 The newest Super Smash Bros. will be arriving for Nintendo 3DS owners some time this summer, and again later on towards the year's end for those who own a Wii U. The announcement was made by Nintendo today, though it hasn't given specific launch dates for the two versions yet.
Some gamers are bemoaning the delayed release time for the Wii U, but the winter launch places it solidly in the holiday shopping season. The announcement only specified "winter" as the console version's launch range, so it is reasonable to expect it in November or December.
This will follow the upcoming and much-anticipated launch of Mario Kart 8 on May 30, which is likely a big reason behind the delayed Super Smash Bros. delayed launch on the Wii U. In addition, Nintendo is releasing a slew of additional classic game titles throughout this month and next for its current devices, kicking it off with titles like Metroid Fusion and Advance Wars.
Nintendo recently released game trailers for the Game Boy Advance titles coming to the eShop, showing them in action on the Wii U. For other recent Nintendo news, hit up our related tag portal, and then check out our game portal for more general gaming news.
SOURCE: Twitter