Five Nintendo GBA game trailers for the Wii U virtual console are out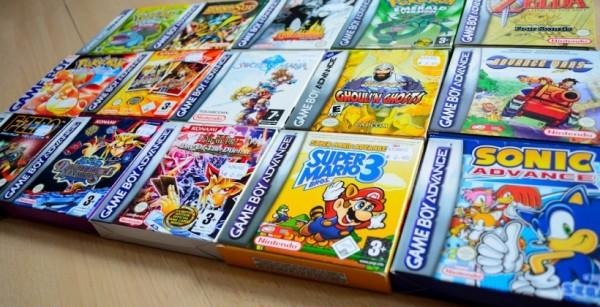 A few days ago, we mentioned that the Nintendo Wii U game console would be getting several new games for the virtual console that originated on the Nintendo Game Boy Advance portable console. Eight titles will be coming starting on April 3. All of the games will be available for gamers that want some retro action in North America and Europe.
What we didn't have last week were trailers for the games on the virtual console. If you were around when these games were hot on the GBA back in the day, you might remember what they were about. However, if you didn't own a GBA, you might not know what to expect with these retro games. To remind gamers that aren't familiar with the games what they can expect, Nintendo has launched several game trailers.
The games that are coming to the virtual console are Advance Wars, Mario & Luigi: Superstar Saga and Metroid Fusion. Those three games will land on the Wii U April 3. The next week on April 10 will come Microgame Mania and Kirby & The Amazing Mirror.
On April 17 gamers will be able to get F-Zero: Maximum Velocity and Golden Sun. The last of the GBA titles will land on April 24 with Yoshi's Island: Super Mario Advance 3. These games will cost $6.99 to $7.99 depending on the game in North America. Europeans will pay £6.29 for any of the games.
SOURCE: CVG