Wii U Virtual Console gets Game Boy Advanced titles next month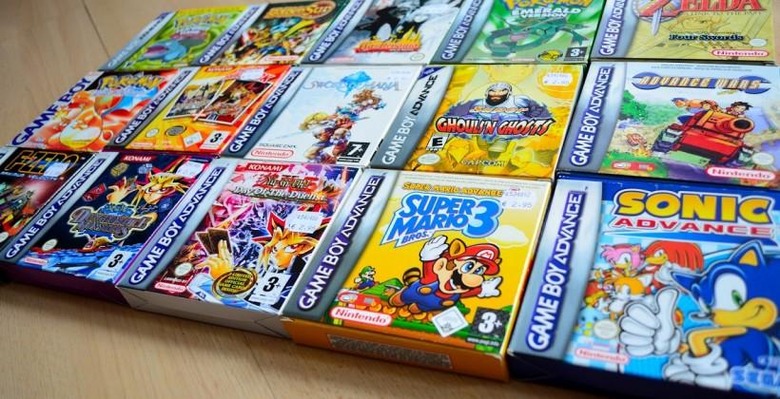 Wii U owners will soon have access to several Game Boy Advanced titles on the Virtual Console, as well as the beloved NES game Super Mario Bros. 3, which will also be coming to the Nintendo 3DS. The games will be released in the Nintendo eShop throughout next month, starting on April 3.
On April 3, Wii U gamers will get access to Advance Wars, the strategic turn-based game that puts gamers in charge of armies. There will also be Mario & Luigi: Superstar Saga, and Metroid Fusion. All three titles will be priced at $7.99 USD in the eShop.
That batch will be followed up with another couple titles releasing on April 10: Kirby & The Amazing Mirror, which has the Dark Meta Knight and the Mirror Kingdom, as well as WarioWare, Inc.: Mega Microgame$!, which is the Wario-centric microgames cluster. Both of these titles will be priced at $6.99 USD.
April 17 will usher in Super Mario Bros. 3 for the 3DS and Wii U, as well as F-Zero: Maximum Velocity and Golden Sun, an "epic RPG". All of these will be rounded out by the last title release on April 24, Yoshi's Island: Super Mario Advance 3. The prices will be $4.99, $6.99, $7.99, and again, $7.99 respectively.
Image via Michael Westgarth