Nintendo 3DS holds bestselling title with highest single-month sales in 2013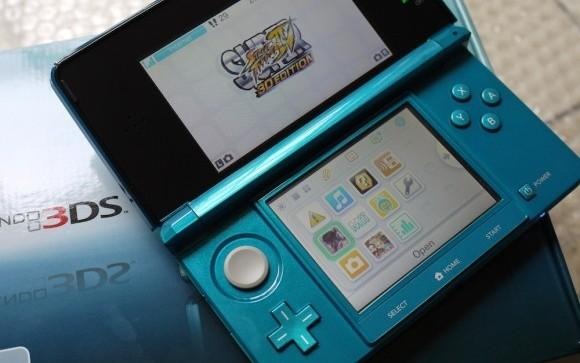 Nintendo's 3DS handheld gaming system has had a long run of sales-based success in the United States, having held the title of best-selling game system in the US for a solid six consecutive months now. The latest numbers from October sales are in, and with them come a new boasting right for the 3DS — the highest sales among gaming systems in a single month thus far this year.
The single-month sales designation is comprised of both portable video game systems and home gaming consoles, and represents a doubling of hardware sales in October. The total number of units sold hit 452,000, something that is said to be due in part to the launch of Pokemon X and Pokemon Y and the Nintendo 2DS. Contrast this with, for example, its sales numbers released in August, which had shown a 14-percent increase.
Nintendo also saw ample success in software sales, particularly with Pokemon X, which was the number one title, and Pokemon Y, which was the number 2 title last month. Combined, this represents 1.7 million units sold in October, the highest-selling software month that Nintendo has seen this entire year. First-party software sales for the 3DS hit in excess of 2 million units, which is its highest number since December 2011.
This follows the same trend we saw in October of 2012, where — despite sales drops from the Wii — Nintendo saw 3DS sales up, with those numbers having hit 5.06 million hardware units sold and a high rate of software units, as well. As we roll into the holiday shopping season, it is expected that Nintendo 3DS sales numbers will hold steady or increase, particularly due to a couple games it plans to release in the coming weeks.