Nintendo 3DS gets Hulu Plus streaming service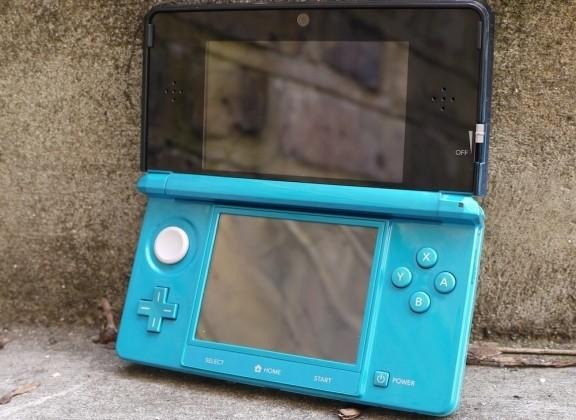 It has been a long time coming but Nintendo has finally announced this week that the 3DS portable game console has access to streaming service Hulu Plus. I say Hulu Plus finally comes to the Nintendo 3DS because way back in October of 2011 was the first time we heard Hulu Plus was coming to Nintendo's portable 3-D game system.
Hulu Plus is landing on the entire family of 3DS systems including the standard 3DS, 3DS XL, and Nintendo 2DS that was recently announced. Hulu Plus access will allow 3DS owners to stream full season TV shows, movies, video clips, and commercial free kids programming directly to the handheld system over Wi-Fi networks.
Owners of the Nintendo portable consoles that already have a Hulu Plus account will be able to access their existing account on handheld systems. 3DS owners that don't have a Hulu Plus account will be able to get a free one-week trial of the service via the 3DS family of devices.
The Hulu Plus application is available via the Nintendo eShop right now. The application allows users to navigate using the touchscreen of the portable consoles and gives direct access to the Hulu Kids Hub.
SOURCE: Nintendo