Nintendo 3DS confirmed: 3D gaming with no glasses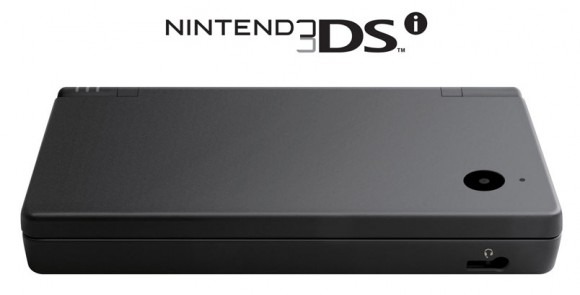 Nintendo Japan have quietly pushed out a press release that confirms the company will launch a 3D version of the Nintendo DS.  The Nintendo 3DS – a name which could be changed before it makes its official debut – is set to launch at E3 2010 and go on sale sometime thereafter; most interestingly, it will require no special 3D glasses.
The console will apparently replace the current DS series, but be backward compatible with titles from earlier handhelds including the DSi.  No details into the 3D hardware have been given, but we're guessing they're looking at lenticular screen technology which uses tiny prisms to split the screen between your left and right eyes.  On full-sized TVs lenticular 3D has been criticised for having a limited number of "sweet spots" from which the effect can be viewed, an issue that shouldn't be so restrictive on the 3DS.
It's unclear why Nintendo are previewing the 3DS in this manner, ahead of E3 2010 which isn't until June, and potentially undermining further sales of the DSi which the new handheld will replace.  Still, the news will likely give a small boost to the company's share price, ahead of the end of this current financial year.
[via Twitter - Thanks carl91!]