Nintendo 3DS Availability and Price Will be Announced on September 29th, Nintendo Announces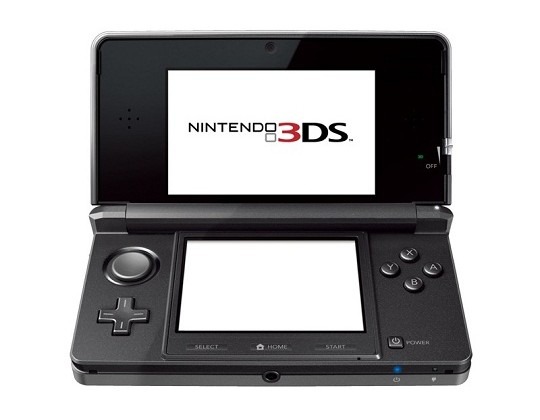 This is a good way to start your Nintendo news for the day. In a move that may seem confusing to some, Nintendo has come forward today and made an official announcement regarding the Nintendo 3DS — the new, handheld video game console that features glasses-free 3D technology. While there's been plenty of rumors about when it's coming out, with plenty of strange confirmations from Nintendo themselves (that were subsequently pulled from the record), it looks like Nintendo's getting ready to announce the pricing and release date. Ready enough to announce that their ready, anyway.
Yasushi Hiroshi Minagawa spoke out on Nintendo's behalf today, and told the world that the company will be ready to make another announcement on September 29th. The spokesman was speaking with the Japanese branch of Bloomberg, and disclosed that more details about the 3D handheld would be released in just one month. We're still waiting for the announcement, of the announcement that the Nintendo 3DS' price and availability has been announced. That'll be a good day. So, start placing your bets now, folks — in just a month, we'll find out whether or not Nintendo's pricing the 3DS to move, or sit on shelves for eternity.
[via TechRadar]