Nintendo Reggie Fils-Aime was "mistaken" on 3DS launch date spouted on Late Night with Jimmy Fallon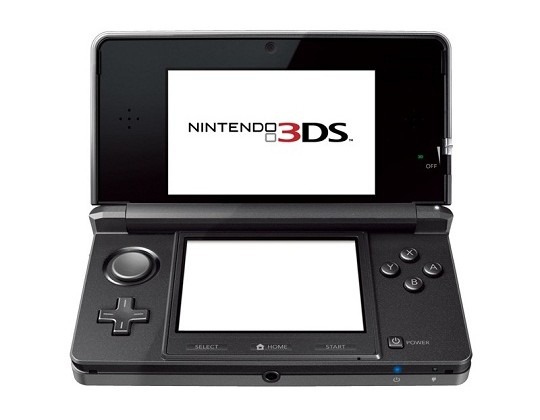 I'm not a watcher of Late Night with Jimmy Fallon with any regularity. I have always thought it was cool that his show is more geared towards geeks and he features lots of gadgets and tech on the show. Friday night Reggie Fils-Aime was on the show and stated that the Nintendo 3DS would be released next year.Kotaku reports that a Nintendo spokesperson has stated that the executive was wrong about that launch date. The exactly launch date for the 3DS is unknown, but it is widely expected by the holiday season.
If the device doesn't make it in time of the holiday season, many will be surprised and the console wouldn't be expected to sell as well. The console was originally stated to launch in this fiscal year for Nintendo, which ends in March of 2011.