Nikon reveals it's working on a full-frame mirrorless camera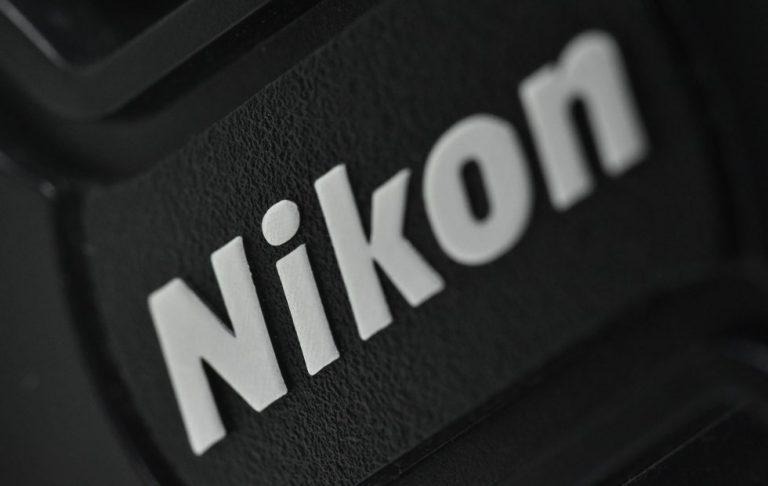 While camera makers like Sony, Fujifilm, and Olympus have found varying levels of success with the mirrorless camera format, Nikon has been more conservative, limiting its offerings to devices that are closer to the point-and-shoot market. It looks like that's going to change soon, as Nikon has said that going forward, all of their mirrorless cameras will be full-frame.
This was revealed by Nikon's R&D manager Tetsuro Goto in a recent interview with China's Xitek. When combining his statement with Nikon's recent hints about working on a "serious" mirrorless camera model, it's likely that upcoming device will the company's first such camera to feature a full-frame sensor.
Goto goes on to mention Nikon could be the first to serve the niche of professional photographers looking to shoot with mirrorless cameras. Either he's in denial or blissfully unaware that Sony has already been targeting that market, especially with the recent full-frame A9.
Then again, Nikon might just be attempting to get the jump on rival Canon, which has been rumored to be developing a full-frame mirrorless camera for release in 2018. Sadly, Goto didn't reveal any specs or offer a timeframe of when we might see this new Nikon, so in the meantime we'll have to wait and see what's in store.
SOURCE Nikon Rumors, Xitek