Nikon launches Nanoblocks version of first SLR camera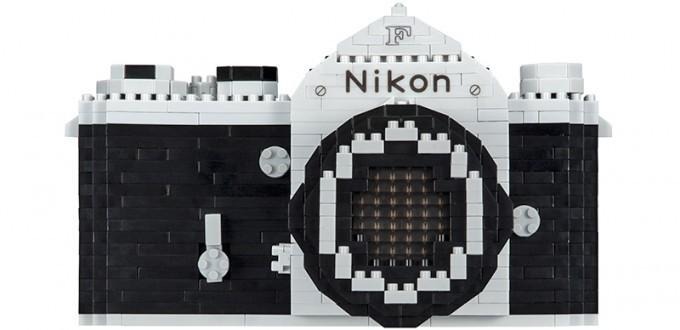 Love Nanoblocks (they're like LEGOs) and Nikon cameras? If so, the camera maker's new and unanticipated Nikon Nanoblocks kit is right up your alley. The kit allows users to assemble a blocky plastic version of its very first SLR camera, and though you won't be using it to snap any pictures, it will make an interesting conversation piece amongst your collection.
Nanoblocks isn't as popular as LEGO, though they've had their moments — we saw them not too long ago offering up miniature sets in partnership with McDonald's, for example. This time around, they've created a kit of gray and black blocks that, when assembled correctly, create an old school camera.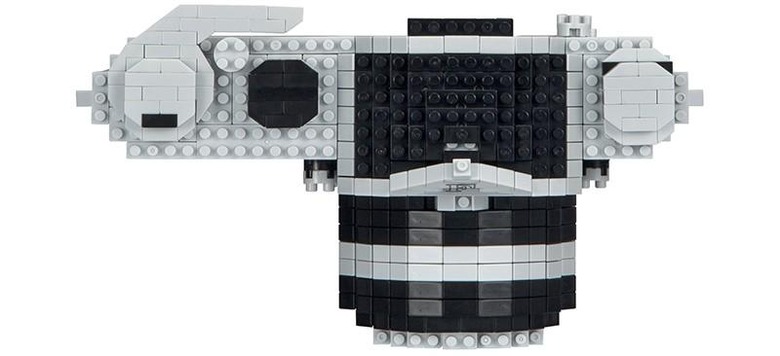 The kit isn't the easiest thing to get ahold of, though, as it is being offered through the Nikon Direct online Japanese store. According to somewhat rough machine translations, it looks like shipping outside of Japan isn't available, meaning you'll have to get a friend in Japan to order it for you, or nab one from a reseller online.
The kit is for the Nikon F, which was released in 1959, and it features 1,000 blocks. The unit is priced at the equivalent of $33 or so USD. While Nanoblocks may not be that popular in the US, LEGO is, and we've covered many of its geekier sets, including a bunch of Star Wars kits. Check them out in our LEGO portal!
SOURCE: Gizmodo