Nikon KeyMission 360 action cam and more delayed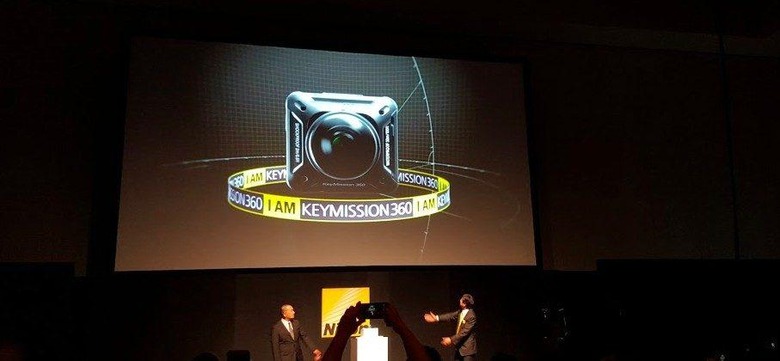 During CES 2016, Nikon
its own action camera, the KeyMission 360. The model promises to be an exciting addition to the action camera market, and it was supposed to launch this spring just in time for your summer adventures. Unfortunately, earthquakes that happened recently in Japan have impacted Nikon pretty significantly, and as such it has had to delay several planned camera launches, including the KeyMission.
Starting on April 14, Japan's Kumamoto Prefecture was hit with an earthquake that spawned into a series of earthquakes which dealt a blow to some of Nikon's suppliers. Because of that, Nikon's plans will be "inevitably" impacted, says the company, and it has made adjustments to several launch dates to compensate.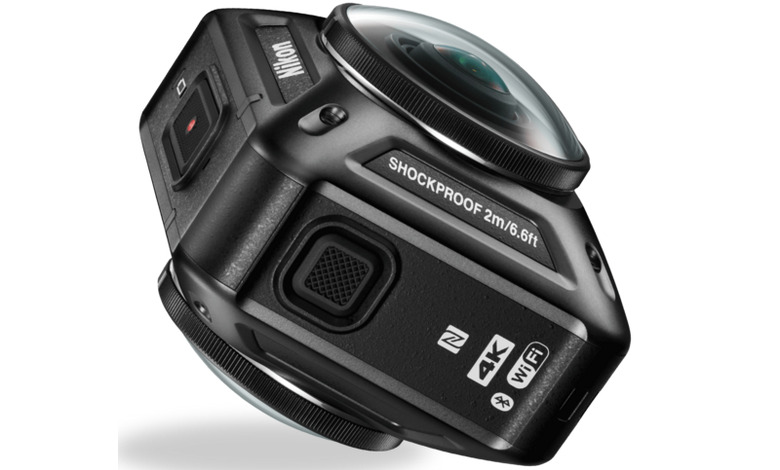 In a statement, Nikon said:
We sincerely apologize ... We are making every effort to bring these models to market at the earliest possible date without compromising on our standards and the total Nikon product experience.
The Nikon KeyMission 360 digital camera will not be released until this upcoming October (Nikon says it needs some software adjustments, it isn't clear whether the earthquakes impacted this camera's production); as well, the Nikon Coolpix A300 and B500 will now be released in May, the A900 and B700 will be released in July, and the Nikon DL models will be released in June.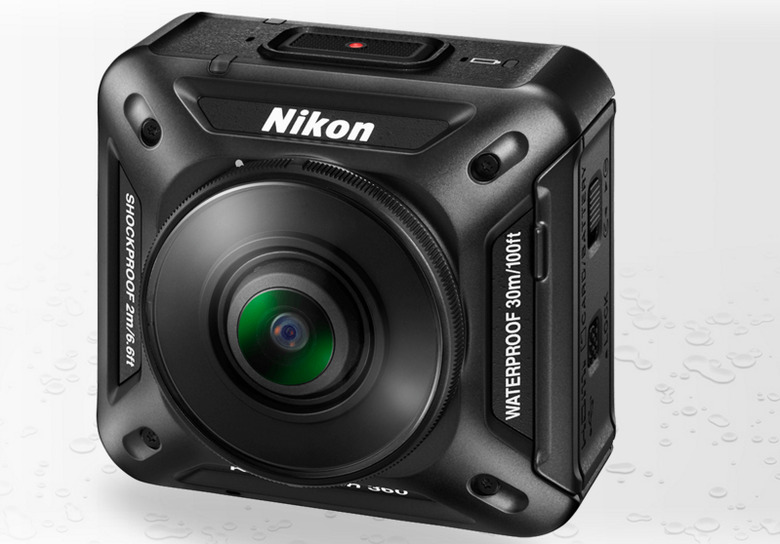 SOURCE: