Nikon D850 sets a huge DxOMark DSLR sensor record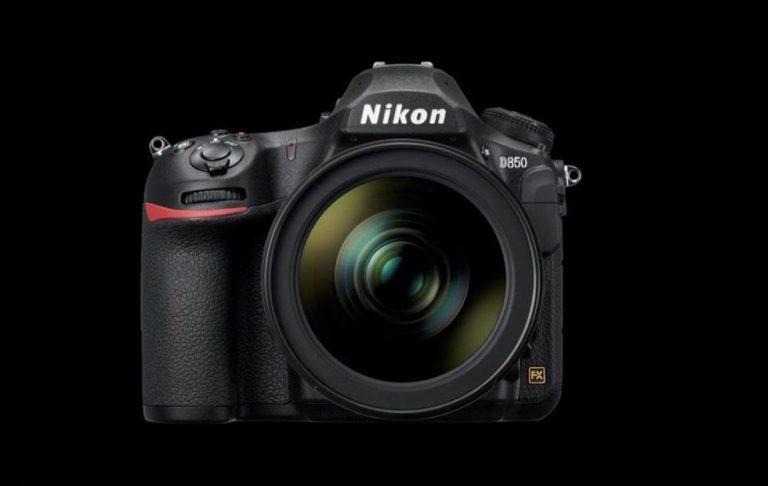 The testers over at DxOMark have been very busy lately, it would seem. Just yesterday, DxOMark awarded the Google Pixel 2 its highest rating ever for a smartphone camera, and today, the Nikon D850 sensor is setting a new record for DSLR cameras. With so many records changing hands, you have to believe this is a pretty exciting time for DxOMark.
Not only did the Nikon D850 set a new record in the DLSR sensor space, but it also has the distinction of being the first DSLR sensor to achieve a score of 100. DxOMark points out that such a score is appropriately timed, as Nikon is celebrating its 100th year in business this year.
So, does a score of 100 mean that the Nikon D850 is the perfect DSLR sensor? Well, not exactly – for starters, this isn't a percentage score, and there's no rule preventing a camera from scoring higher than 100. Though DxOMark says that the D850 offers "outstanding color and dynamic range at base ISO," it also points to the low-light ISO score that "doesn't quite live up" to the others. Still, the low-light ISO score DxOMark awarded the camera is far from bad, and for color and dynamic range, the verdict is that the D850 is best-in-class.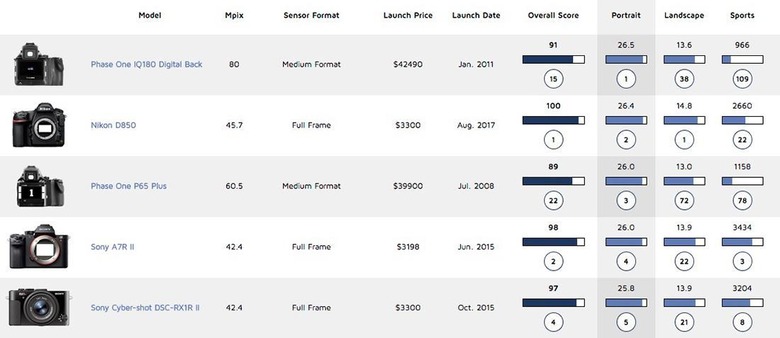 The Nikon D850 is compared to a number of other DLSR sensors that are no slouches in their own right. Not only did it go head-to-head with a number of other Nikon sensors, but it was also compared to DSLRs like the Sony A7R II and some very expensive sensors from Phase One. In both the color and HDR tests, the D850 put up scores that were either comparable to or better than the rest.
In the end, DxOMark says that the Nikon D850 is "in a class of its own for image quality." Be sure to dive into DxOMark's full review for more, as it's certainly worth a read. Now we'll just have to sit back and wonder who will make the first DLSR sensor that exceeds a DxOMark score of 100.