Google Pixel 2 camera sets a new DxOMark record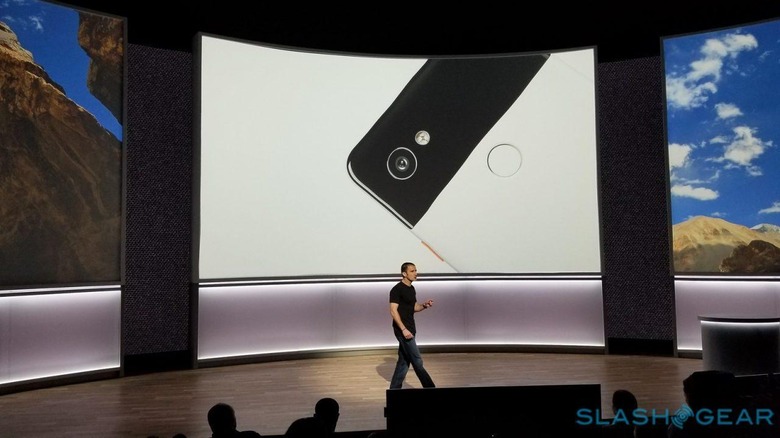 Back when Google first launched the original Pixel, it set a new DxoMark record for overall camera quality. In the time since then, that record has been broken by a few different phones, but now Google is ready to reclaim the top spot. In announcing the Pixel 2 today, Google also revealed that it has set another DxOMark record for camera quality.
In what Google calls an "unprecedented" score, DxOMark has awarded the Pixel 2 an overall score of 98. That's the highest score a phone camera has ever received, meaning that the Google Pixel 2 outpaces both the iPhone 8 Plus and the Galaxy Note 8 in that regard.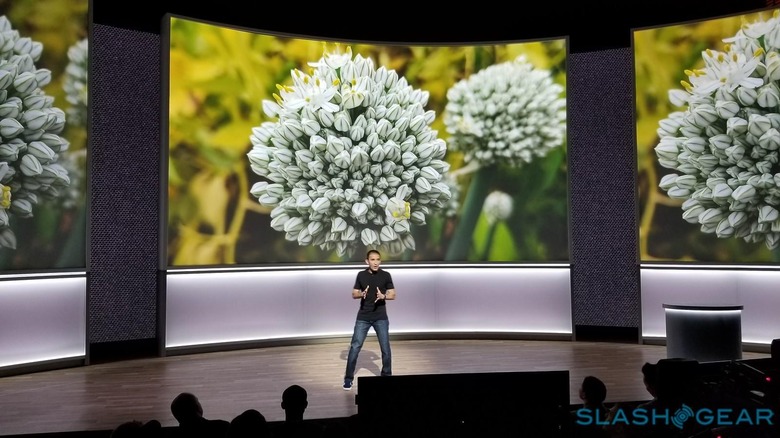 When we look at the separate scores for photos and video, things get even more encouraging for smartphone photographers. The Pixel 2's camera score comes in just short of perfect marks, scoring a 99 overall. DxOMark lists a lot of different pros for the Pixel 2's camera, from its "excellent autofocus" to its "wide dynamic range in all lighting conditions."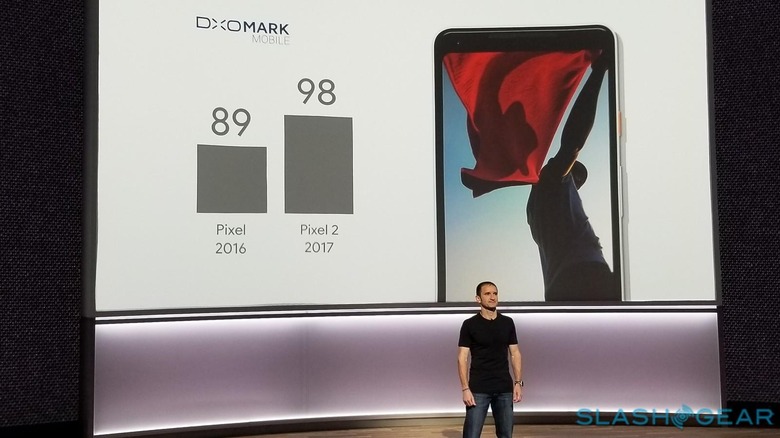 That doesn't necessarily mean that the camera is perfect, of course. DxOMark notes that artifacts can still appear in images snapped in the Pixel 2's portrait mode, and that medium and long range zooms show some loss of quality. Still, if you're looking for a phone that snaps a good picture, the Pixel 2 is going to be as good as it gets (for now, at least).
The praise continues when we look at the phone's video score of 96. While DxOMark noted that video on the Pixel 2 offers a limited dynamic range, it also said that it offers "very good" stabilization and a fast autofocus. Be sure to have a look at DxOMark's full write-up about the Pixel 2's camera, and keep it here for more from Google's Pixel 2 event!