Nikon D800 revealed and detailed, 32 MP sensor in tow [UPDATE: 36.3 MP, Price]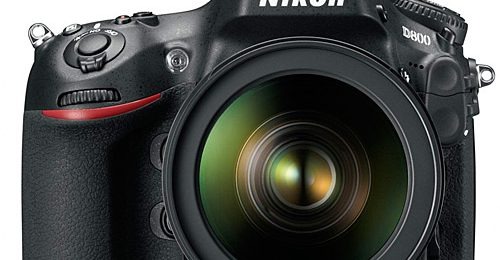 This week Nikon is bringing their newest DSLR to the market, the Nikon D800 being a major update over their previous installment to this series, the Nikon 700. This D800 camera is one made for professionals needing only the highest resolution, it having its manufacturer's own largest full-frame sensor at 32 Megapixels strong. This camera does not have the same speed or low-light capabilities as the Nikon D4, that camera also just having a 16.2 MP sensor, it positioned instead to compete with the Canon 5D Mark II as well as the older Nikon D3x instead. UPDATE: As it turns out, the final release info from Nikon has the D800 with 36.3 MP and the pricing and release date has been revealed as well!
The full name for this beast is now "Nikon D800 FX-format digital SLR camera" and it's got 36.3-million pixels with EXPEED 3 image-processing engine and a 91K-pixel (approximately 91,000 pixels) RGB sensor. That's some hot stuff right there. Nikon has released an official product page and the release and price at $2,999.99 for the body-only model in March, while the D800E will arrive in mid-April, priced at $3,299.99 (a buck more than the original was predicting, as it turns out). The D800E is an alternate model which gets rid of the low-pass filter and brings on higher-resolution shots. Choose your weapon!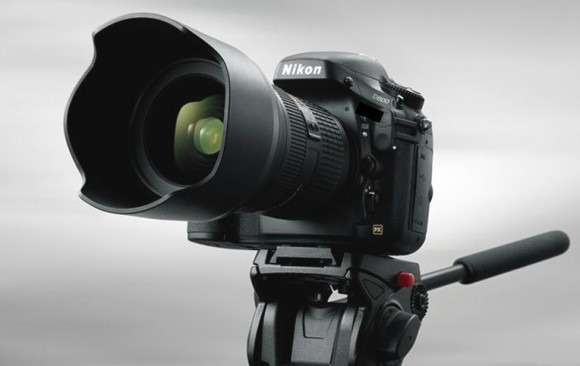 This monster is set to cost $3,999 MSRP and will be worth every single penny with a 35.9 x 24mm sensor at 36.3 MP FX, 4.8µ pixel size, this therefor capable of 7360 x 4912 pixel resolution photos. This device has a native ISO sensitivity of 100-6,400, a Boost Low ISO sensitivity of down to 50 and a Boost High ISO sensitivity of a massive 12,800-25,600. The entire body of this device is made of magnesium alloy, it's got weather sealing and protection all around, and it stores data on either of its card slots, one each of a CF card slot and an SD card slot.
The Nikon D800 has camera lag of 0.012 seconds and its shutter will essentially never fail on you, it having 200,000 cycles and the ability to self-diagnose. You can rock at 4 FPS or 6 FPS in DX mode with your optional MB-D12 battery pack. You'll see it all on your 3.2 inch LCD display on the back with 921,000 dots across its entirety, and the unit does indeed have a built-in flash. This flash exists with Commander Mode and full CLS compatibility. You'll be able to record movies at Full 1080p HD at 30 FPS, and you've got a 30 minute recording limit at 30 FPS or 20 minutes at 24 FPS.
There's no built-in GPS, but you can get a GP-1 GPS unit to work out what you need worked out, and the battery is a EN-EL15 and will work for you through 850 shots. You'll be able to connect to the camera with USB 3.0 if you wish, and the whole thing without a lens on it weighs in at 895 g. This camera is set to officially be unveiled tomorrow and Nikon will then have full details on where you can order one up – but we're guessing you've already got your favorite outlet in mind
[via Mansurovs]