Nikon D750 DSLR leaked as inbound full-frame camera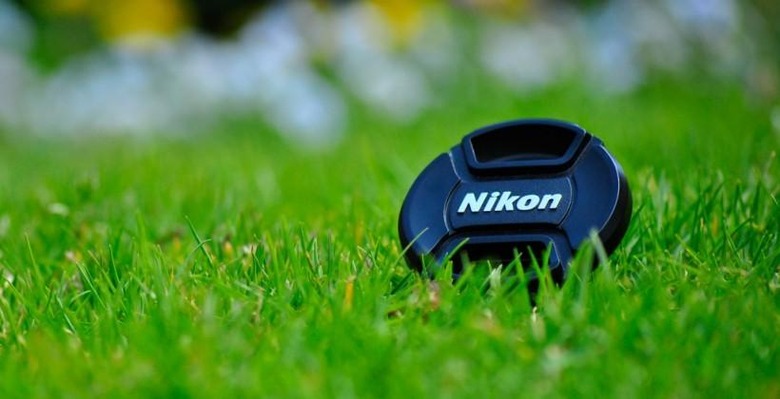 Earlier this month, rumor surfaced that Nikon is planning to launch a full-frame camera at Photokina, the name for which wasn't revealed at the time. Details followed the original leak, including that this shooter won't be a replacement for the D610 model, but the name was still nowhere to be found. That changed today, with Nikon Rumors reporting that it is the D750.
According to the leaks, the D750 will have a 24-megapixel full-frame sensor accompanied by an Expeed 4 image processor. The latest leak has clarified this a bit, with Nikon Rumors saying it is "pretty confident" that the sensor will clock in at 24.3-megapixels (and that it will, indeed, be launching at Photokina).
The display will be of the tilt variety, and the body's construction will be "very light", similar to that of the D610 the camera was originally rumored to replace. There will be WiFi, according to the leak, but anything beyond that — as far as specs go — are unknown.
The price is expected to be around $2500 USD, which would put it above the D610, but below other "D" models. All is rumor at this point, however, and should be taken with a grain of salt – Nikon has not officially announced the camera or confirmed the rumors at this point.
SOURCE: Nikon Rumors