Nikon D700 DSLR on sale now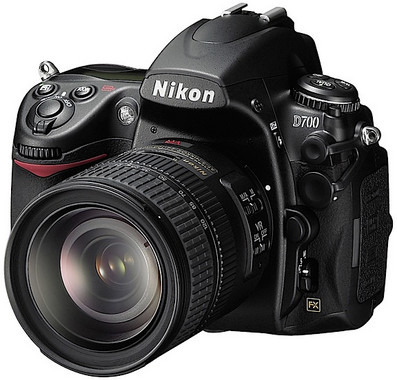 The much-rumored Nikon D700 DSLR, with its 12.1-megapixel FX-format sensor, Nikon's EXPEED Image Processing System, 51-point auto focus system with 3D Focus Tracking and two Live View shooting modes, was promised for the end of July, and true to their word it's starting to show up at online retailers.  RitzCamera currently have the D700 as available now, albeit with limited stock, and at the full list price of $2,999.95 for the body only.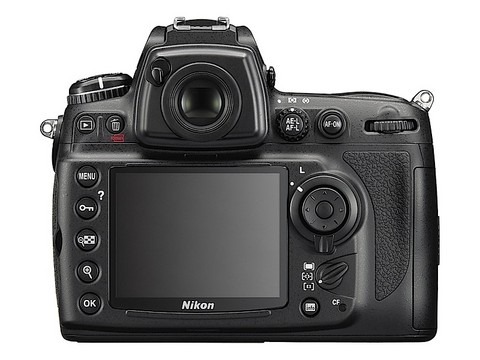 Slap down the money and RitzCamera promise to have it to you in 24 hours.  They also have the MB-B10 Multi-Power battery pack for $269.99.
The D700 has scene recognition, which relies on a 1,005-pixel RGB light sensor to adjust auto exposure, auto white balance and autofocus calculations, as well as track – and keep in focus – moving subjects in 3D.  There's also four-speed active dust reduction and up to 6400 ISO.  The D700 starts up in 0.12 seconds and has a shutter-lag response time of 0.40 milliseconds; it's capable of 5fps (or 8 fps with the MB-D10 battery pack) full-resolution JPEG shooting or 17 lossless 14-bit Nikon NEF (RAW) files.
[via Gadgetell]