Nikon D4 and D800 launch dates revealed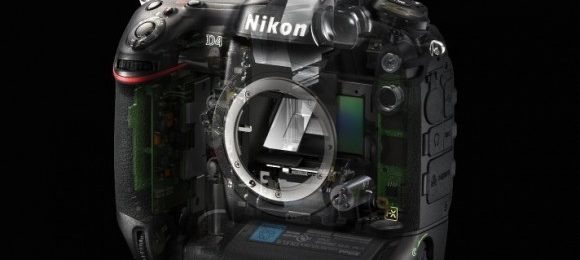 This week the folks at Nikon France have made themselves the first to tell the world when the Nikon D4, D800, and D800E would be released. Their dates match up with the few tips and rumors we've heard before for US releases, so it appears that it's time to call it in: March 15th will start sales for the Nikon D4, March 22nd will be the first day the Nikon D800 will be available, and the D800E will be up for sale starting on the 12th of April. Each of these cameras have been announced previously without solid release dates in-tact.
The dates mentioned here match up with what we've heard from B&H as well as Adorama for possible availability for each of these cameras, and Nikon has also revealed that the D700 will continue to be available for sale through the release of the D800 and D800E. This is fabulous news for those of you looking for a possible price drop, as the drops have already begun across Europe. If you're looking for a D700 here in the United States, you'll have a lot less luck than abroad as it appears that every store under the sun has either sold out or taken the cameras out back and shot them to pieces.
Either way, it's appears like time to start focusing on the next generation of Nikon, and the D4, D800, and D800E are going to be your choices. Check out our timeline below to get all the information you may have missed thus far on each of these lovely cameras, and stick with us here on SlashGear as the releases draw ever nearer!
[via Nikon Rumors]