Nikon Coolpix S800c Android camera drops for $350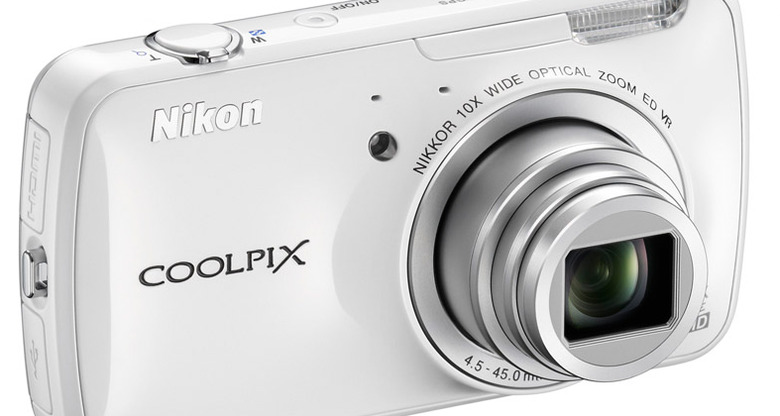 This week the folks at Nikon have revealed their next big move in the point-and-shoot camera world with the Nikon Coolpix S800c, an Android-powered shooter. This camera brings on GPS embedded within for geotagging and Android 2.3 Gingerbread will be bringing on the software we grew to love more than a year ago. This camera also has 10x wide optical zoom and 1080p video capture.
You'll find a 16 megapixel BSI CMOS sensor inside this device prepped to bring on some high quality photos right out of the gate, and a 3.5-inch OLED WVGA touchscreen sits at the back for your interactive experience with Android. The software on this device will certainly not be a hindering move here by Nikon even though it is a couple generations behind the newest Google smartphones, as most of the upgrades since Gingerbread have been on the smartphone side of the equation.
On the other hand, Nikon hasn't been too forthcoming about what Android will be doing here on this device. You'll be able to connect with a wi-fi connection to the web, which means you'll be able to instantly upload images first of all, but how and with what we'll be connecting to this device to load up apps to its 4GB internal storage is still somewhat of a situation in the dark.
We'll be seeing this device appearing in both white and black next month for $350 across the USA. Stay tuned as we find out what makes this device tick very, very soon!
[via Nikon]