Nikon and Apple tipped in an iOS app effort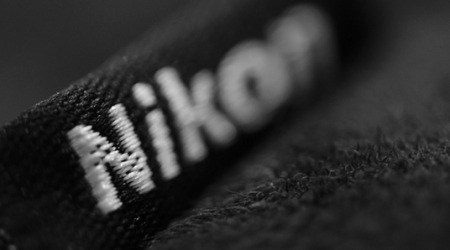 There's been word circulating for a couple months now that Apple and Nikon are working together on some yet-unknown project. Information about it first surfaced back in March, when it was said that Apple had engineers working with Nikon USA on a project at its Cupertino campus. That was all that was revealed at the time, but now there's more (unofficial) information, and sources have it the two companies are working together on a mobile app.
The information comes from the folks at Nikon Rumors, where the original information surfaced back in March. This week they've dished a bit more on the rumor, presumably getting it from sources who know of the effort, though they don't say where their details are coming from.
The project between Apple and Nikon is reportedly for an iOS app that will in some way add additional features of a new and/or "special" nature to cameras over Wi-Fi. One example given is that with this app users could buy some new features like filters and then add them to cameras that support the app.
It's not clear what cameras will be supporting this app — perhaps Nikon's consumer lineup for Coolpix — nor is it known how Apple factors into all of this. Keep in mind that it is rumor at this point, and there's nothing official about it. The notion is interesting, however, and might point toward future business models for camera companies that have suffered financially in a market filled with smartphones.
SOURCE: Nikon Rumors 1, 2