Nikon admits D4/D800 lockup issue: working on a fix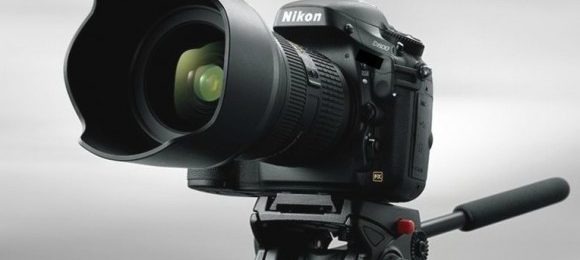 It seems that if you're trying to make a honest buck selling high-end DSLRs, you're going to run into potential problems. Canon had to suspend EOS 5D Mark III shipments a few weeks ago due to a light leakage issue that affected picture output. Now Nikon seems to be facing a problem of its own with with D4 and D800. Both cameras seemingly lock up and stop responded to input, with only a battery pull and reboot fixing the issue.
Nikon has now admitted that there's a problem with the cameras in a statement to PDN Online, saying that it has received complaints from a "small number" of D4/D800 owners. The company says it's looking into a permanent fix for the issue, but in the meantime there is a temporary resolution.
To immediately resolve this issue, users can turn off both the 'Highlights' and 'RGB Histogram' display options in the 'Playback Display Options' sub-menu found in the 'Playback' menu. Nikon apologizes for any inconvenience this may have caused users.
That's not the only problem that the D800 seems to suffer from. Fstoppers shed light on an issue with the LCD, saying that it was constantly out of focus. Even after sending the camera in for repair, the problem was still present, and Nikon has admitted that "a run of D800s have an issue with viewfinder alignment."
[via Nikon Rumors]