Nikon 1 J2 up for pre-order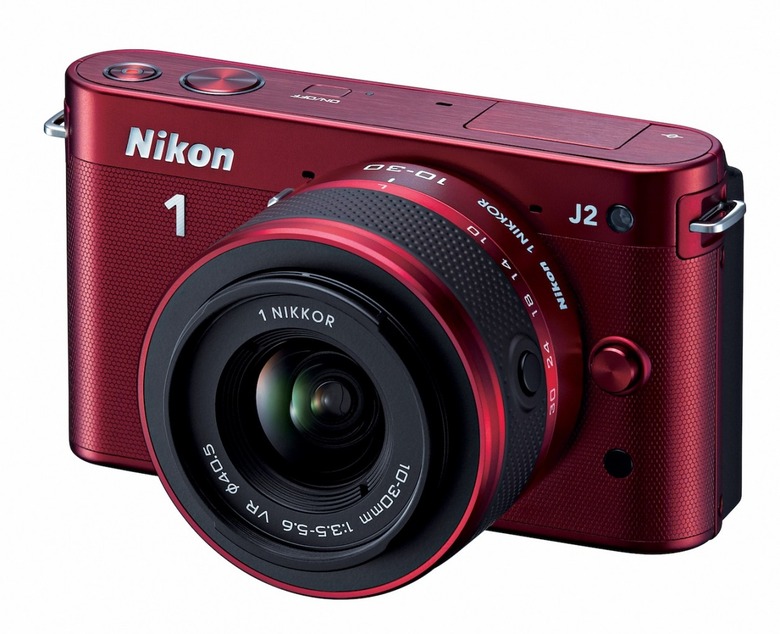 This week the folks at Nikon have bestowed upon the world their newest fun-loving digital camera by the name of Nikon 1 J2, and it's up for pre-order starting today. This camera will cost you between $546.95 and $796.95 and will be arriving at your door with either just a 10-30mm VR Lens or a 30-110mm VR lens as well. Pre-orders for the camera are up right this second for the 10.1-megapixel HD digital camera in three colors – white, deep red, and silver.
This lovely beast of a camera will eventually be available in six lovely colors including black, pink, and orange as well. The Orange you see may be mistaken for red if you're rather far away from it or have a display that's not color-calibrated, but we assure you, it's a rather brilliant blast of color. The device is 106 x 61 x 21.8 mm in size and is paired with a fabulous 10.1-megapixel CX-format CMOS with EXPEED 3 processing.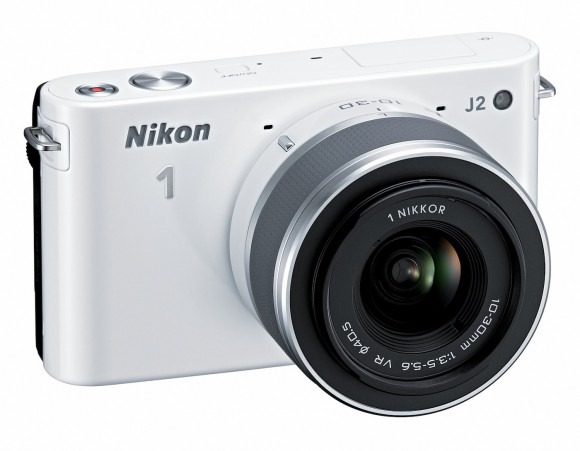 Inside you've got ISO 100-3200 (6400) and the ability to snap still photos at up to 3,872 x 2,592 pixel resolution. You've got Full HD video at either 30p or 60i, and burst photography is ready to go as well. With AF enabled you're able to get 10 frames per second, while with first-frame AF lock you've got 60fps. You'll be seeing it all on the device's 3-inch 921k dot LCD display on the back.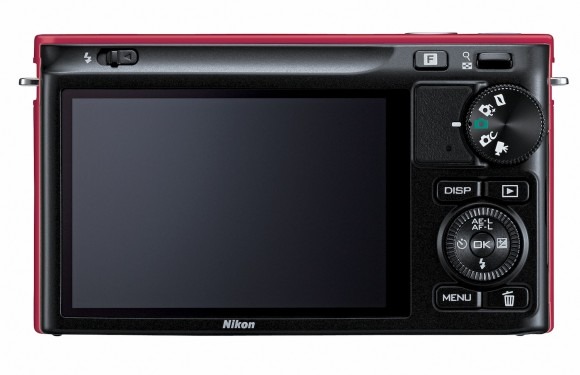 Prices quoted in the first press release from Nikon included an WP-N1 waterproof housing for this unit priced at $749.95. The 1 NIKKOR 11-27.5mm f/3.5-5.6 lens seen in many of the photos of this device will be coming later this month for $189.95, and the quoted price for the Nikon 1 JS with just its 10-30mm lens was $549.95. These prices differ ever so slightly from what we're currently seeing on Amazon, which has the camera for just a couple dollars cheaper than quoted.
Grab one right this second! And check out our Nikon portal as well for all the camera action you can handle here and into the future!