Nike+ Move app hits App Store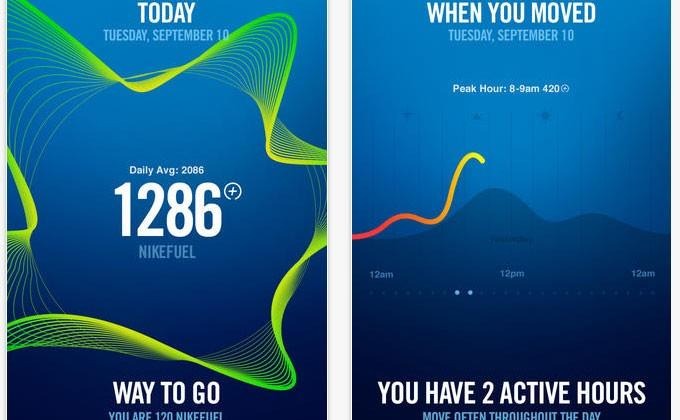 Nike has some of the most popular activity and fitness trackers that are available in the form of its FuelBand wearable devices. Nike unveiled its Nike+ FuelBand SE last month packing some interesting technology into a bracelet designed to be worn on the wrist. The biggest problem about those FuelBand devices is that they tend to be expensive putting them out of the reach of some people who would like to own one.
Nike has now announced a free application that is available right now in the Apple App Store called Nike+ Move. The application is designed to turn your iPhone 5S into a free version of the FuelBand fitness activity tracker.
The description of the app on the app store is rather confusing with compatibility being listed for devices running iOS 7 and later including the iPhone, iPad, and iPod Touch. The compatibility listing does say it's optimized for the iPhone 5. However, this application is designed exclusively for use with the iPhone 5S because it requires the M7 coprocessor convert movement into NikeFuel.
The app is able to track when you're most active during the day and how your activity compared to the previous day. The app is also able to categorize movement breaking down how much you run, walk, or perform other types of movement. Information tracked using this application isn't as detailed as you would get with a FuelBand, but the app is free.
SOURCE: The Verge