NHTSA "Quiet Car" safety standard will make hybrids and EVs noisy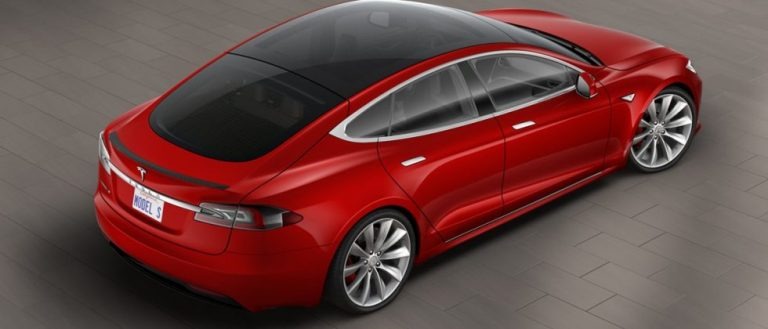 The NHTSA has announced that it has set a new "Quiet Car" safety standard that will make sure that hybrids and EVs make some noise when they are traveling at low speeds. The problem with near silent EVs and hybrids is that people with low vision or who are blind may not know that the vehicles are there leading to accidents if they walk out in traffic ahead of the vehicles. The NHTSA says that mandating a certain noise level will help prevent about 2,400 injuries each year.
"We all depend on our senses to alert us to possible danger," said U.S. Transportation Secretary Anthony Foxx. "With more, quieter hybrid and electric cars on the road, the ability for all pedestrians to hear as well as see the cars becomes an important factor of reducing the risk of possible crashes and improving safety."
The new rules mean that all hybrid and electric light vehicles with four wheels and a gross vehicle rating of 10,000 pounds or less will have to make an audible noise when traveling in forward or reverse gears at speeds up to about 19 mph. When traveling at higher speeds the alert is not required. The NHTSA feels that road and wind noise generated at those higher speeds provide enough warning to pedestrians.
Under the new rules, automakers have until September 1, 2019 to equip all brand new hybrid and electric vehicles with sounds that fall within the new safety guidelines. It's unclear exactly what sort of sound the mandate requires, here's hoping this isn't something similar to those backup beeps that many vehicles use today.
"This is a common-sense tool to help pedestrians — especially folks who are blind or have low vision — make their way safely," said NHTSA Administrator Dr. Mark Rosekind. "With pedestrian fatalities on the rise, it is vitally important we take every action to protect the most vulnerable road users."
SOURCE: NHTSA