NHK kicks off 8K HD test broadcasts in Japan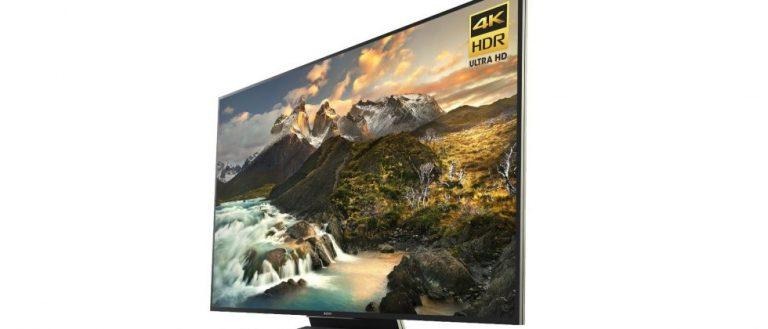 While 4K content is still rare in most of the world, Japan is set to move ahead with test broadcasts of both 4K and 8K content. The tests will be conducted by public broadcaster NHK on Monday. The test broadcasts will be done on the BS satellite channels with the goal of verifying the technology and getting people to use it ahead of the Tokyo Olympic Games in 2020.
Most are familiar with the fact that 4K broadcasts are about four times as detailed as 1080p broadcasts currently available. What we aren't familiar with are 8K broadcasts, that resolution is 16 times better than what is available currently. Since there are no tuners or TVs capable of supporting 8K content at this time, NHK plans to place hardware at its broadcasting centers around the nation for visitors to come in and check out.
NHK also plans to hold public viewing of 8k broadcasts in six venues in Tokyo and Osaka. NHK is known as Japan Broadcasting Corp and plans to offer 8K broadcasting of the opening ceremony of the Rio Olympic Games this month. 8k broadcasts will also be offered of the swimming and track and field events.
Japan's Ministry of Internal Affairs and Communications is planning to start 4K and 8K broadcasting by 2018. For people outside of Japan, you will be able to watch some of the 2016 Olympic Games in 4k resolution if you are a Dish subscriber. Dish will offer 4K coverage on a normal channel and on demand for the duration of the games. The content comes from a deal between Dish and NBC Universal. Dish subscribers will need a Hopper 3 or a 4K Joey to enjoy the content.
SOURCE: Japan Times